Are you searching for an intellectually sharp, emotionally intelligent, like-minded community of leaders, seekers, entrepreneurs, business owners, and change agents?
Empyrean is for you!
Empyrean builds on traditional peer mentorship and mastermind groups by bringing together a hand-picked community of twenty forward-thinking, conscious individuals for a year-long conversation about personal and professional growth, entrepreneurship, social change, and transformation.
Members of the idealist collective meet in HeartSpace two to three times per year, with monthly virtual meetings in between. Meetings feature large and small-group discuss on a variety of topics, from business innovation to personal relationships to spiritual growth. The community you've been searching for is here: Empyrean.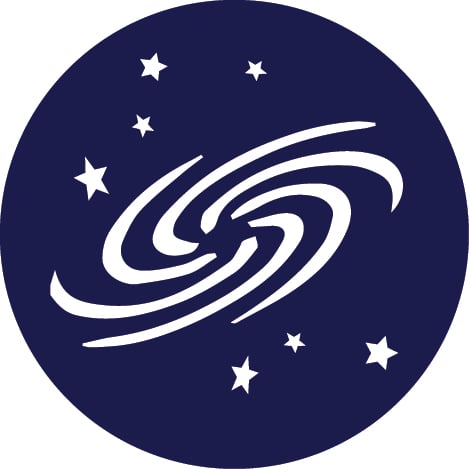 Plenty brings a unique combination of intelligence and passion to its work... and it produces great results.
Charles Coustan, Executive Director - World Bicycle Relief
Upcoming Events
Initial Fall Session
November 7 - 9, 2017
By invitation only; email us to request an application. $2995 per meeting with a two meeting commitment. Includes lodging at the Hyatt Place Hotel. $3995 with lodging at the Waldorf Astoria Hotel Park City.