Dear Cruzan Voyager,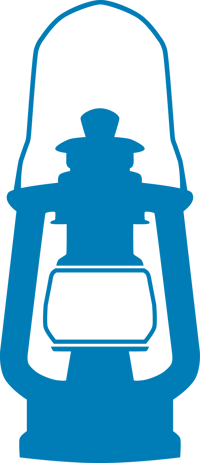 We are thrilled that you will be joining us for our seventh session of Lantern in Park City, Utah! More than ever, the world needs YOU to shine your light. We can't wait to help you illuminate your passions, purpose, and possibility on your unique journey of growth.
We look forward to welcoming you to HeartSpace, our retreat center, where we will gather each day as a group to connect, learn, share and explore the beautiful territory – inside and out.
HeartSpace is located at 4343 Highway 224, Suite 203, Park City, Utah 84098 (next to Lunatic Fringe and the Hyatt Hotel). Please enter from the front of the building. If you will be driving to HeartSpace each day, please park in the parking lot of the Hyatt Hotel.
On this page you'll find information about the agenda, how to prepare, and where to stay. If you have additional questions or needs please email us at jenniferandjeff@plentyconsulting.com or call us toll-free at 1 (833) 4-PLENTY.
We can't wait to help illuminate your path!
Jennifer and Jeff
Plenty's Co-Leaders
---
Lantern was one of the most meaningful professional and personal development opportunities I've experienced. Lantern examines the core of being a great leader from the inside. It is life-changing for participants whether you are a long-time, experienced leader or on the path to becoming one."
Park City Information and Logistics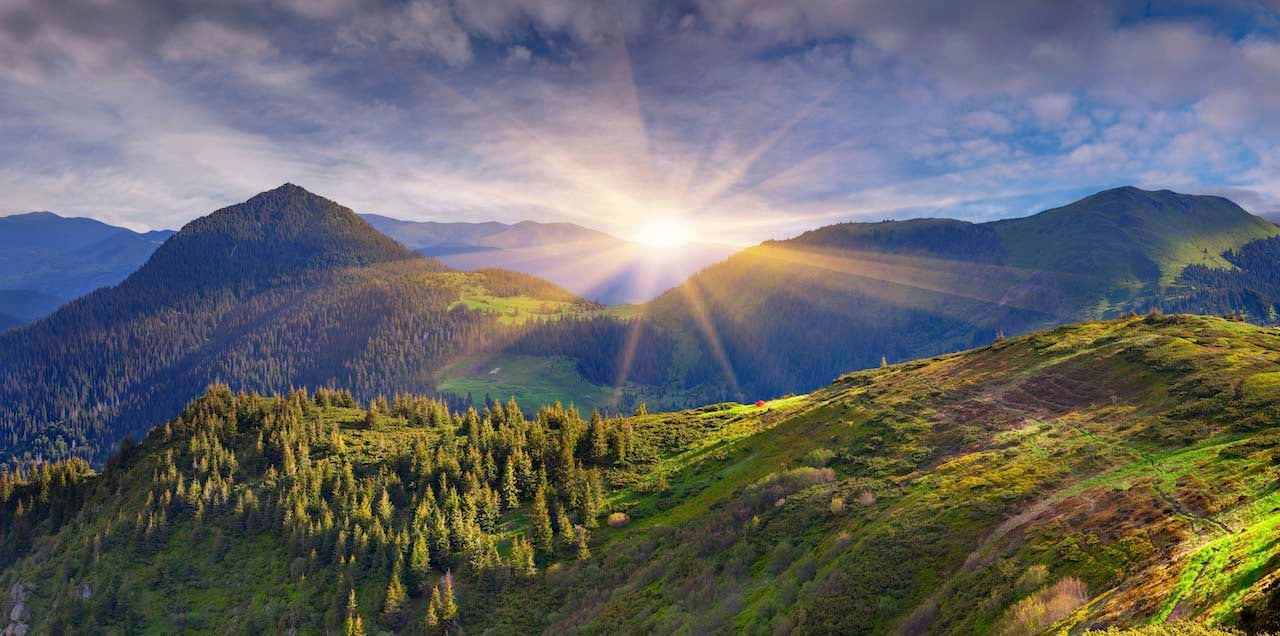 Lodging Recommendations
HeartSpace is conveniently located next to a variety of hotels to fit any style and budget. We have a group rate at Hyatt Place, our sister hotel right next door. To book, see below for details.
About Your Time in Park City
Fall weather in Park City is spectacular. The mountains turn to colorful quilts as the aspens and maple trees turn vibrant yellow and red. The nights are cool and the day are typically in the 70's with changes in temperatures to 30 degrees between day and night. During our experiences, we take time for outdoor adventure and reflection. This usually involves a hike or walk so bring comfortable clothing, sneakers or hiking boots and yoga attire (if you choose). Dress comfortably each day as we have set the interior décor to be cozy and relaxing for you.
While you are here, remember to drink a lot of water. Park City is known for its dry, pure, clean air and it's easy to get dehydrated.
Our favorite Restaurants
Park City has over two hundred restaurants on Main Street and more around town. Here are some of Plenty's favorites for you to enjoy during your open nights or extended stay.
On Main Street
Off Main Street
Our Favorite Park City Activites
Park City, Utah is home to the 2002 Winter Olympics and has been rated "America's best town" by Outside Magazine and Forbes. It is nestled in the heart of the Wasatch Mountains, just 30 minutes from the Salt Lake International Airport and,7,000 feet above sea level. This quaint yet bustling destination continues to get high ranking votes for being the best:
Park City has so many fun activities to participate in while you are here for Lantern or if you choose to extend your stay. Check out our favorite explorations by clicking below.
---
How to Prepare for Lantern
My Lantern Experience