Do you need a new concept or campaign?
Is your existing brand stale and begging for re-invention?
Are you ready to move into new channels or mobilize new audiences?
Brands are more than colors and logos. Concepts are more than gimmicks. Plenty has helped hundreds of organizations articulate their presence, embody their passions, and build the brands and campaigns that become meaningful movements for change.
We use a three-phase process to create concepts that are on-brand, impactful, and aligned to growth. Our program and brand development process is also designed to be fun, interactive, and engaging for your team so that the concept you choose has loyal supporters in the organization from day one. 

We'll identify the participation drivers most likely to create growth, research and develop unique concepts that are designed to leverage those drivers and reflect your brand, build-out those concepts, and then facilitate you and your team to select one for production.
A great brand makes your heart swell with pride. Let's co-create amazement together.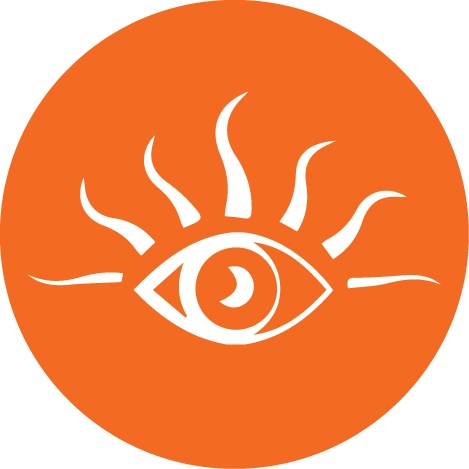 You'll be blown away by the intellect and passion shared by Plenty. [They] truly connect heart and head, leading you on a transformative journey to success.
Margaret Koblasova - Ananda Ayurveda LLC