Are your results flat or worse, declining?
Is your staff out of ideas and frustrated?
Are you looking to find growth in a market that seems increasingly saturated?
Unlock the abundance that is waiting in your fundraising campaign. Using our unmatched passion for cause and peer-to-peer expertise, together with our industry-recognized analytics leadership, we'll help you uncover opportunities for peer-to-peer fundraising growth and create the operational plans to transform your results.
Plenty has a solid track record of creating year-over-year gains of 15% or more, and this workhorse fundraising audit and optimization package is how we do it. We will assess the current state of your event for thoroughness and gaps, recommend ways to boost revenue and increase operational effectiveness, attend events in person to measure their areas of improvement and impact firsthand, and apply our expert analytics processes for an in depth look at the largest growth opportunities hiding in your constituent base.
Myriad is for you if you already have a concept in the field – but need to understand its true potential.
Let us help you create more from many. Contact us below to learn more about our P2P fundraising expertise and consulting services.
Interested in P2P fundraising help on a smaller scale?
Myriad is also a Masterclass!
Our Myriad Masterclass takes the best learnings, advice, and guidance from our consulting engagements and condenses them into a powerful three-day workshop. See our upcoming Masterclass dates below. Registration opening soon!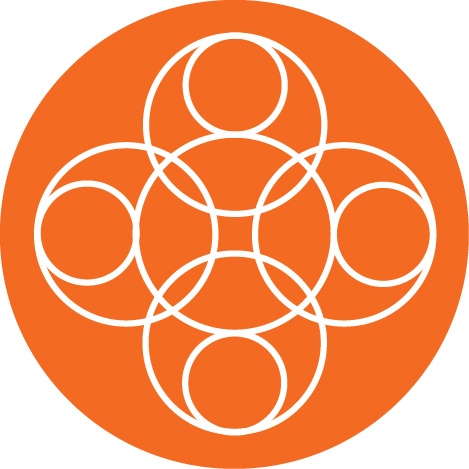 As I think back over the year, one of the important highlights for me was working with and getting to know [Plenty]. You bring a unique combination of intelligence and passion to your work… and it produces great results.
Charles Coustan, World Bicycle Relief
Upcoming Myriad Classes
Fall Masterclass
September 19 - 21

Enjoy the brilliant and magnificent colors of autumn in Park City as you learn to create more from many with this intimate, experiential class from the thought leaders in peer-to-peer fundraising. Our consultants will lead you through a three-day curriculum that explores the foundations of peer-to-peer fundraising and extends them into advanced applications to unlock the abundance in your campaigns.