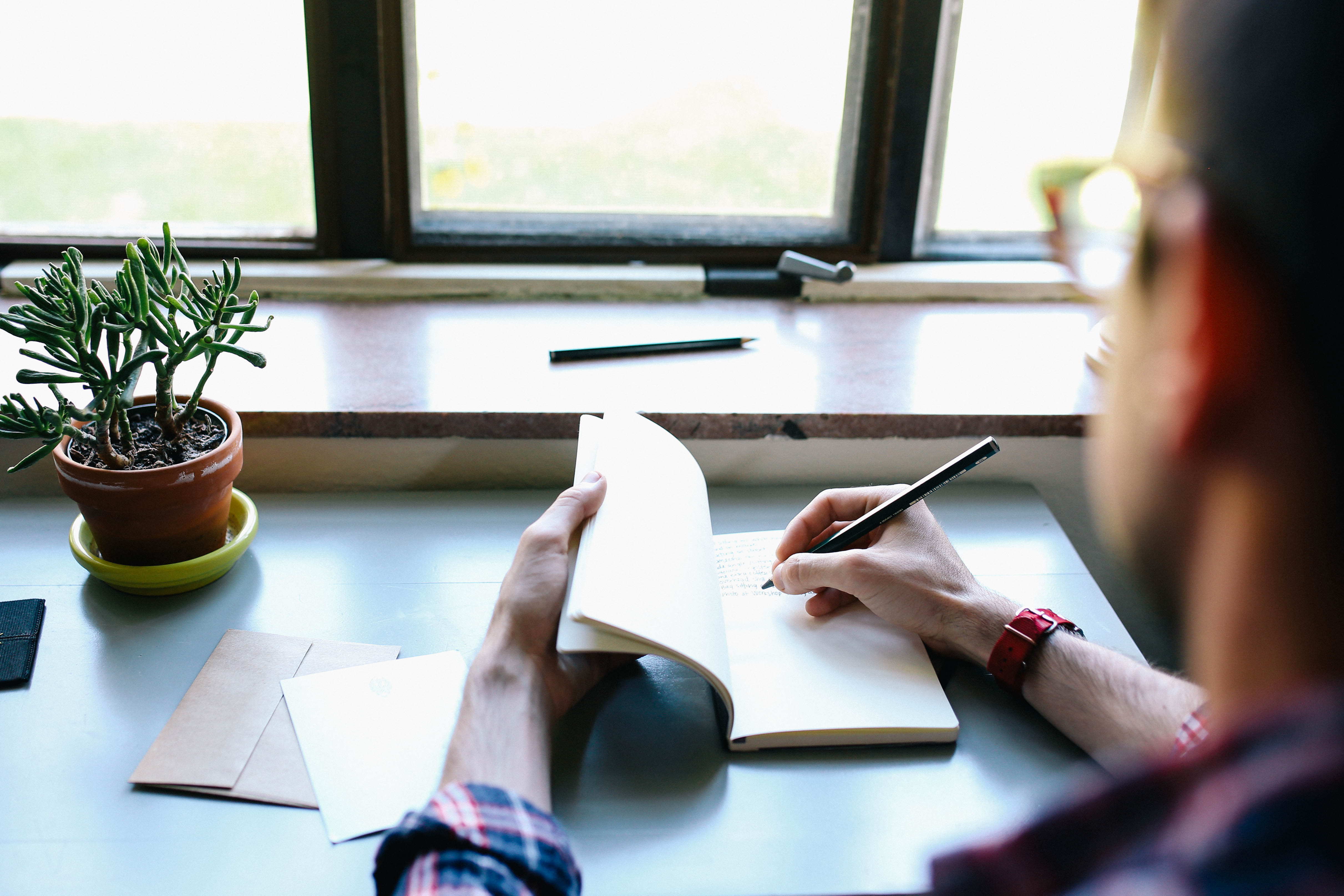 It's Thursday, which means it's the perfect time for a "Throwback Thursday" (#TBT) blog post. The post below is not only one of my favorites because it provides advice every organization can benefit from, but also because it supports the idea of simple messaging, which every marketer can benefit from. As you read this post consider how this lesson can be applied to all of your communications from your mission statement, to your fundraising campaigns, to your advocacy materials. Happy reading!
---
Can you recite your organization's mission word for word?
Chances are you and others at your organization find this task difficult. In fact, many nonprofit employees struggle with this despite the painstaking effort that went into crafting it. From choosing just the right words to refining it down to the key points, the process is often long and meticulous. But if you and your staff can't properly articulate your mission, it isn't likely that your constituents will be able to either, and almost certain the general public won't be able to at all.