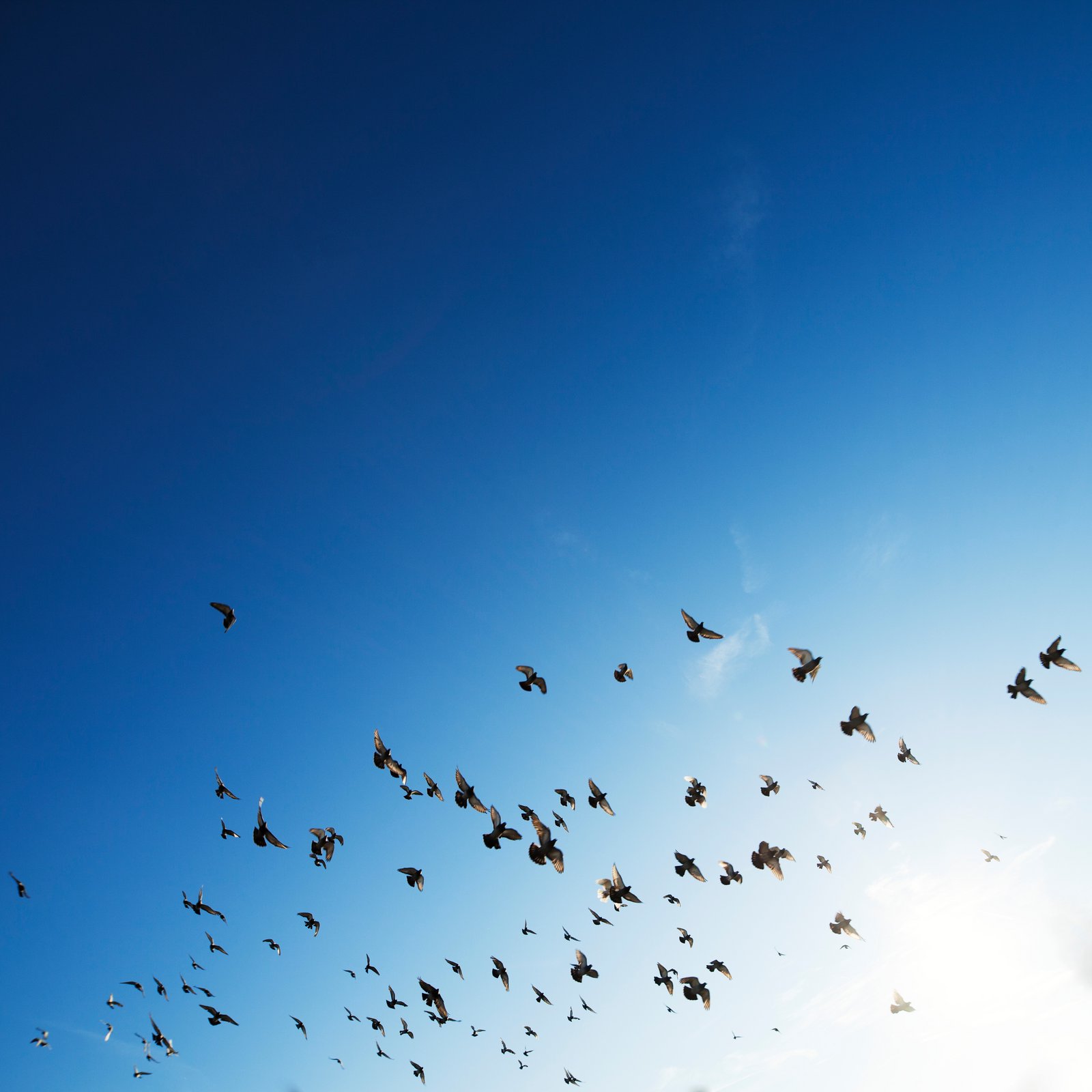 I recall their words as I told them I was leaving architecture. The plan was to invest my time fully into my nonprofit – and more broadly, into serving people. But this choice came with sacrifices. I would have to surrender security in the process, leaving a healthy salary for zero income. Furthermore, I was leaving a settled career path for an ambiguous new venture.
Some on my own staff doubted the decision. Even members of my own family questioned my choices. "Are you crazy? How will you sustain yourself? Isn't this what you worked so hard for?"
To be honest, I understood their concern, and I asked myself many of the same questions. I had been pursuing architecture since I was a child, and I worked my ass off to land a great job in one of the best firms directly out of college. But when I got there, I realized it was just another job to me. Generally, I enjoyed the work, but it wasn't my passion. I could see in the eyes of some of my colleagues that this is what they were born to do, that this was how they best served the world. I desired that same feeling, so I left.