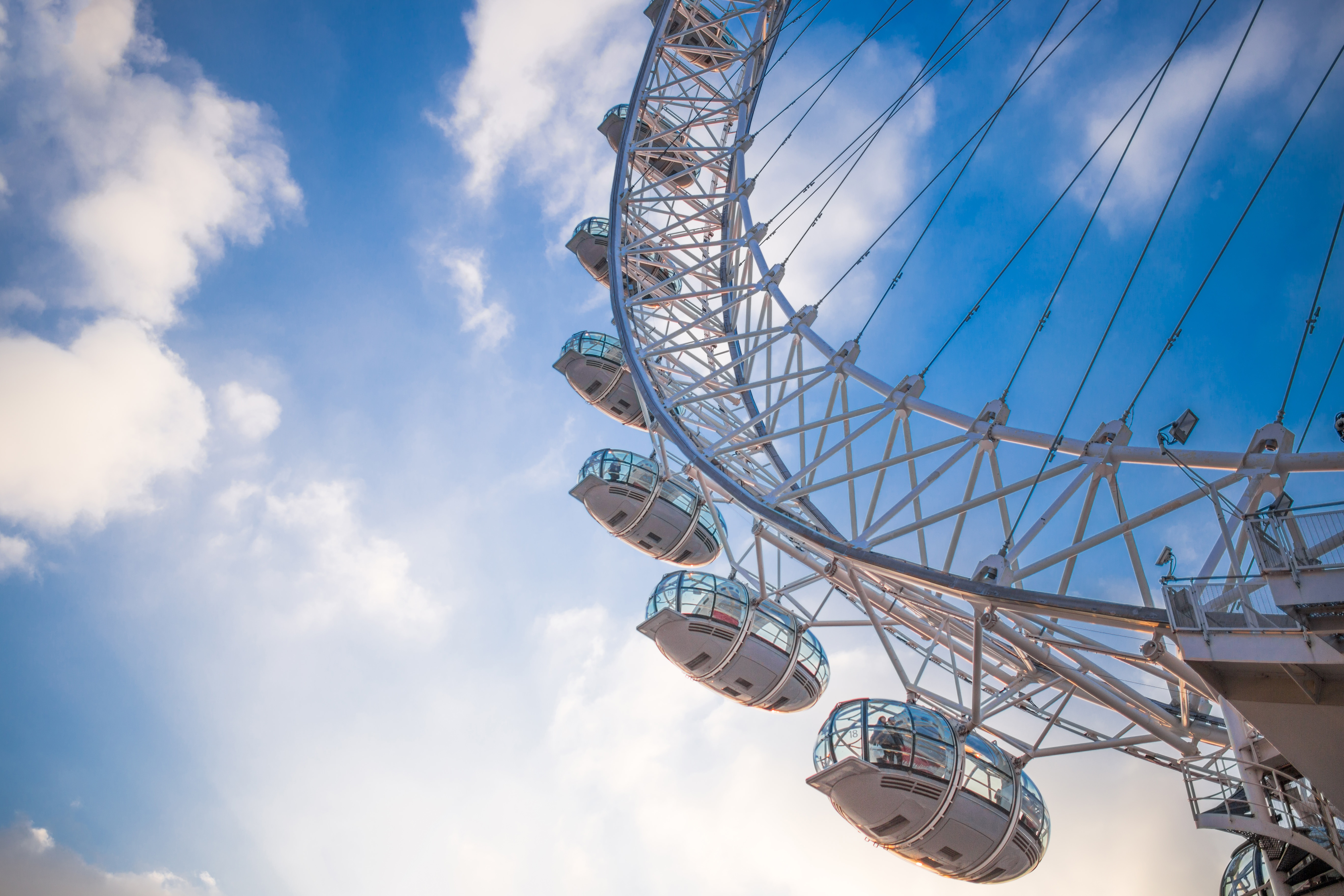 If you're like most people, the idea of embracing discomfort and uncertainty has you thinking "Why in the world would I want to do that?" It's a fair reaction considering our minds are not wired to naturally embrace uncomfortable or seemingly-perilous situations. In fact, our brains actually suggest the opposite: Run away!
So why would you want to embrace discomfort?
In a word: Opportunity.