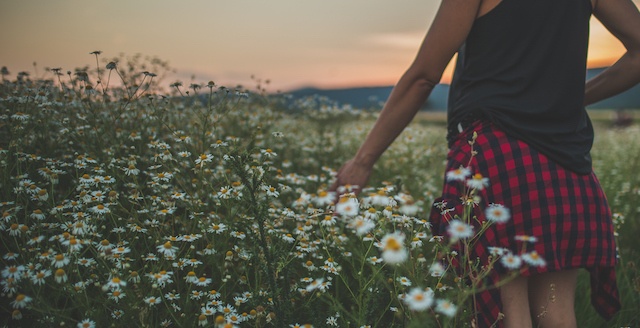 You are enough. Just as you are. Now.
You have everything you need to take the next step. To make the next choice laid before you.
You have been perfectly prepared for this moment. Every past learning has led you presently here.
You can trust your heart, your instincts, and your intuition. The quiet whispers deep within are nudging you to your truth.
You can let go of needing to figure it all out. You won't. You can't. You don't need to.