Do you need a trusted advisor to help you with your most challenging decisions?
Are you looking for mentorship and guidance to help you grow into your best self?
Do you feel alone and carrying the weight of the world for your organization or family?
No one can do it alone and no one has to. In the new paradigm, we have one life and we are the common denominator. There is no separation between our personal lives and our work lives – we bring our personal stress to work and we take our professional worries home.
Our executive coaching program, Pandora, can help you unburden yourself of worries, navigate decisions, and provide you with the much needed support to trust yourself. Based on decades of experience in executive and life coaching, Pandora is a six or twelve-month personalized package for groups and individuals. Open the box.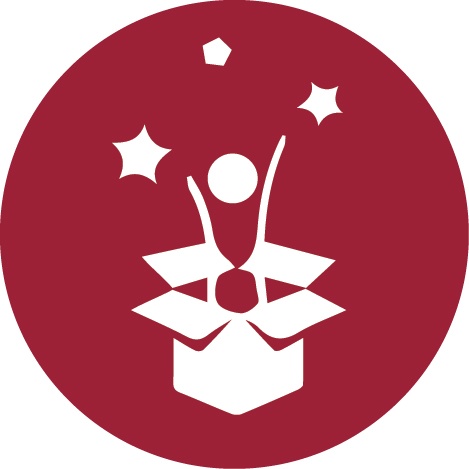 I was guided in a gentle yet profound way to a fresh perspective to look at that which I truly knew deep in my soul. I now have a clear framework to work from as I move forward through so much transition.
Kristin O'Connell, Founder - Devoted to Children Foundation