If you need a two-hour keynote to lull your audience into a dull stupor, we're happy to say we're not the best choice. But if you need an inspiring hour, evening, day-long workshop, or even week-long curriculum, Plenty's your team.
Our speeches, keynotes, and presentations are built the way we've built the rest of the company: powered by idealism, grounded in both head and heart, and crafted to get everyone in the room involved, engaged, motivated, and ready to transform themselves and the world.
Review our most popular presentation topics below, or contact us to learn more about the customized presentations and speeches we provide.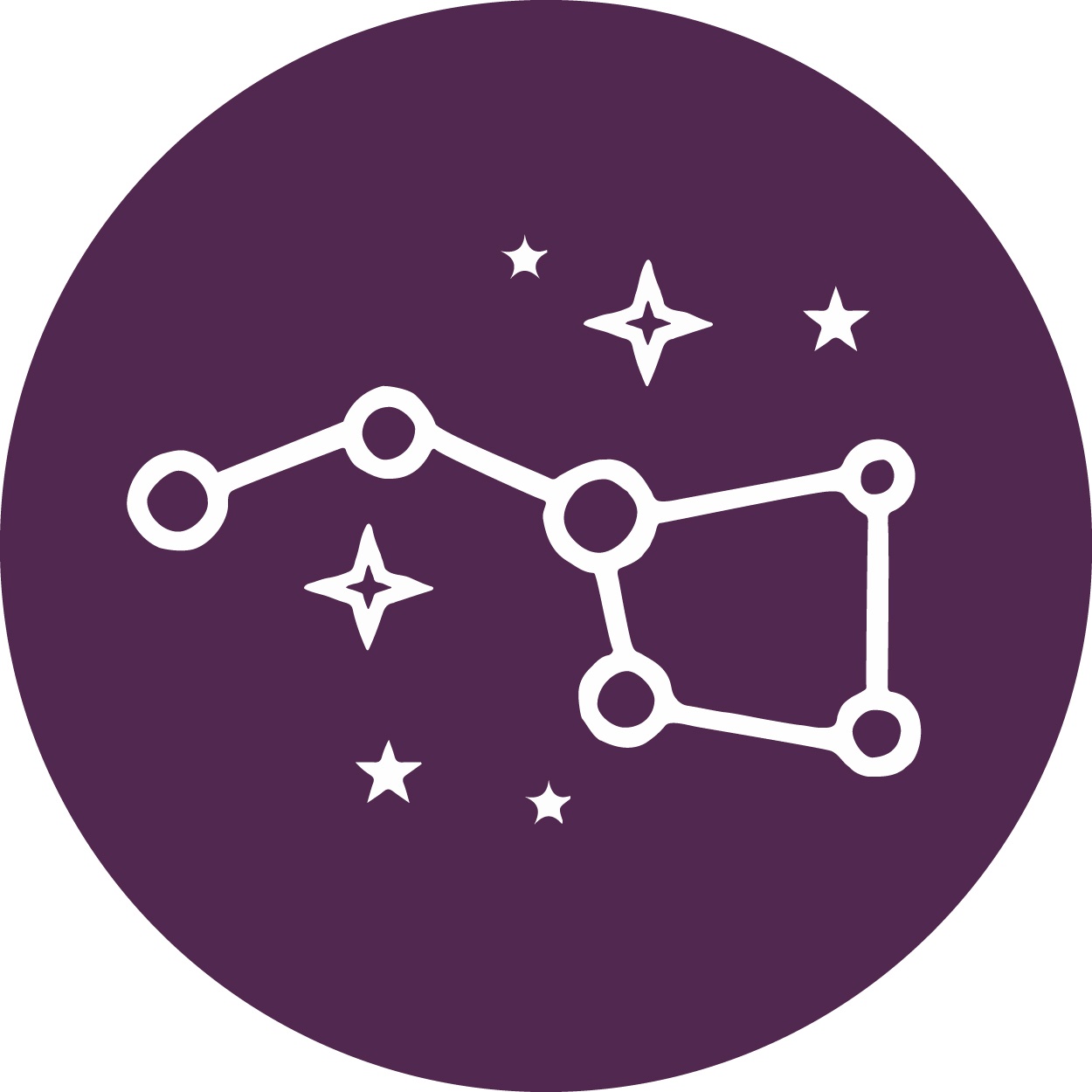 Unlocking Abundance: A Holistic Approach to Transformational Growth
Watch Plenty's co-leaders discuss the components of unlocking growth with
March of Dimes CEO Stacey Stewart and Global Citizen Year VP of Development David Omenn at this year's Classy Collaborative.
The Heart of Strategy: Why Passion is Your New Competitive Advantage
Contact us to learn more.

The Information Age brought us worldwide networks, instantaneous data retrieval, and social circles at our fingertips. As transparency replaces secrecy and community upends hierarchy, we're now heading into a new era: the Age of Passion. In a world that increasingly demands authenticity, impact has become the product and passion has become the competitive advantage. In this new age, we as leaders will need to rely on our hearts as much as our heads - inviting us to feel as much as we think, and be as much as we do. In this interactive session, we'll experience these themes and explore a dynamic model that puts passion at the center of leadership and strategy.
Unlocking Abundance: How a New Paradigm is Changing the World
Contact us to learn more.

In this hour-long keynote session, Jennifer and Jeff outline the progression of our world from hierarchical to communal, and from delegation to co-creation. In a world where access to information is frictionless and the boundaries of community are limitless, how do we mobilize people around specific causes to create massive positive change? We will outline our conviction that this new paradigm in which the Information Age is ending and the Age of Passion is upon us has made our hearts our greatest asset. Attendees will be called to a new urgency, a new authenticity, and a new way of thinking about leadership and progress, and will leave inspired and motivated for the year ahead.
Living One Life: The Path to Being Your Best and Whole Self
Contact us to learn more.

It's simple – the time of thinking in terms of a "personal life" and a "professional life" is over. We live ONE life and WE are the common denominator. We are given skills and passions for a reason - they are meant to be expressed. It is impossible to achieve great things without being true to our whole, full self. In this session, we'll guide you through a process to clarify what you care about, why you care about it, what you're great at, and what you have been born to do. You'll leave inspired to harness your own courage as you align your passions, purpose and possibility to live one complete life.
Co-Leadership: The New Model of How to Align and Conquer
Contact us to learn more.

We're living a new era of collaboration, co-creation, and conscious parternship. So why are we still using leadership models created for a time of bureacracy and hierarchy? Challenge your perceptions of what works, and why, in this first-hand narrative of co-leadership - the emerging way to blend experience, management, and vision to create more effective teams, more cohesive culture, and more fulfilling work. Jennifer and Jeff will share their co-leadership model and what they've learned about aligning vision, being human, balancing the feminine and the masculine, and tapping into the universal intelligence that is always on.
The Big Data of Life: Listening to the Information All Around Us
Contact us to learn more.

The peer-to-peer trends we see in our lives have been catalyzed by incredible advances in not only information tracking but also the computing power to retrieve, analyze, and visualize that information. And at the same time, this vast amount of intellectual data is dwarfed by the emotional and intuitive feedback we receive in every moment. In this session, we'll equally explore head and heart as we look at how to blend the most sophisticated analytical tools with the most profound intuitive revelations to create better strategy, more fulfilling work, and more impactful outcomes. You will be blown away by the divine math of the universe. Co-presented by Jeff Shuck, one of the leading analysts in the P2P space, and Jennifer Mulholland, one of the leading teachers of consciousness and heart congruence.
The Love of Humanity: Moving from Charity to Philanthropy
Contact us to learn more.

We're living in an age of growing social consciousness. Millennials are wired to create impact, large for-profit brands understand that cause marketing works, and more than ever we see that hope needs help. During this inspiring talk, you will hear stories of positive change from idealists and clients just like you who are making this world a better place. More importantly, we'll share the fundamentals and best practices Plenty uses with the most mission-focused organizations in the world to raise awareness, revenue, and impact for causes ranging from the fight against cancer to the quest to end hunger to the vision for a cleaner, healthier planet. We each have a part to play and each part matters. Ultimately, the help that hope needs is for us to help each other - to help each other, connect, heal, and evolve.
You will not find team leaders like Jennifer Mulholland and Jeff Shuck anywhere. Their transformative methods are groundbreaking and get right to the heart of what is truly needed in this world today.
Kathi Forbes, Director - Forbes Foundation