If you need a two-hour keynote to lull your audience into a dull stupor, we're happy to say we're not the best choice. But if you need an inspiring hour, evening, day-long workshop, or even week-long curriculum, Plenty's your team.
Our speeches, keynotes, and presentations are built the way we've built the rest of the company: powered by idealism, grounded in both head and heart, and crafted to get everyone in the room involved, engaged, motivated, and ready to transform themselves and the world.
Review our most popular presentation topics below, or contact us to learn more about the customized presentations and speeches we provide.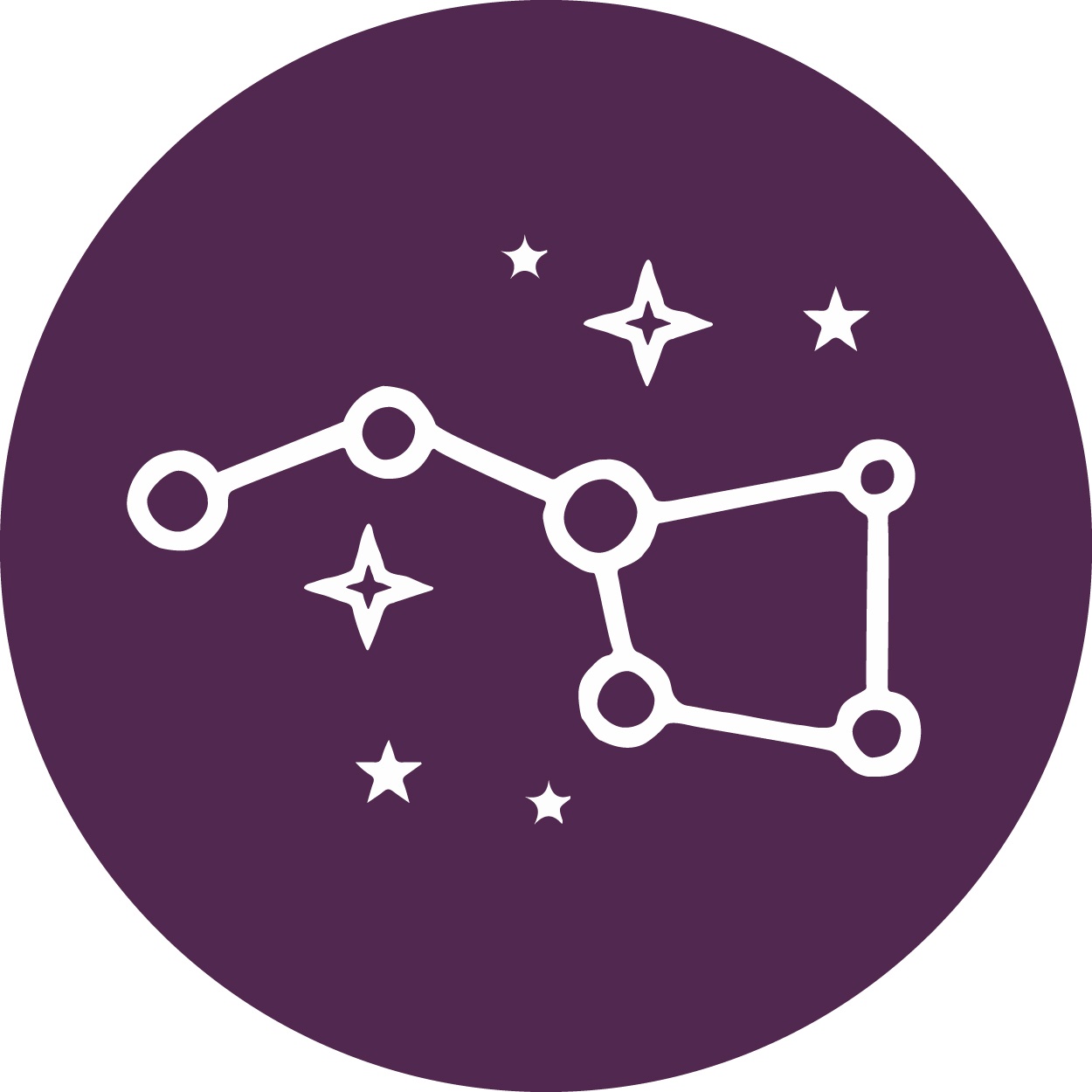 Our Most Requested Presentations
You will not find team leaders like Jennifer Mulholland and Jeff Shuck anywhere. Their transformative methods are groundbreaking and get right to the heart of what is truly needed in this world today.
Kathi Forbes, Director - Forbes Foundation