A guide to improving your P2P program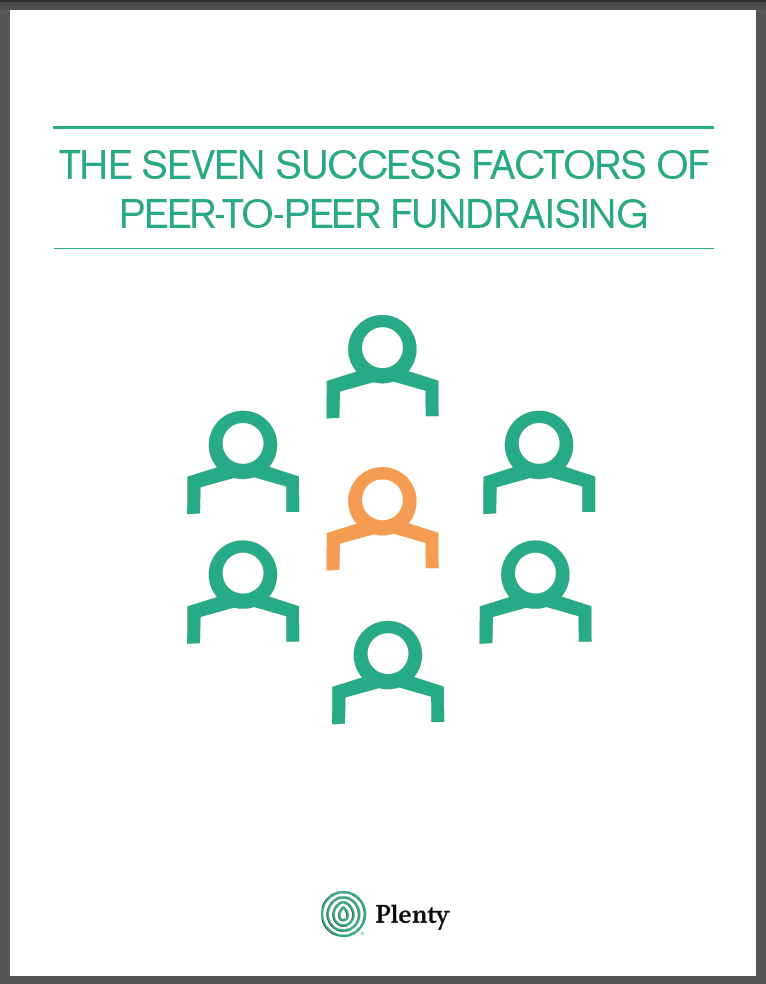 For nearly twenty years our team has helped nonprofits across the world understand and optimize their peer-to-peer fundraising programs using our Seven Success Factors Framework. The framework describes the basic building blocks of peer-to-peer fundraising – the core criteria that must be in place to create a successful, growing program. This free e-book will give you the knowledge and tips needed to begin improving your program.
Here's a sneak peek of what you can expect:
Anintroduction to the seven components critical to your program's success.

A deeper understanding of how these components work together.

An explanation of how these pieces are unique in P2P programs, and how to capitalize on these differences.

Tips on how you can improve each component.
Download it today and start building your peer-to-peer program into an incredible success!