Create The Mindful Business You'd Love To Work At
You don't live a "professional life" and a "personal life." You live one life.
So shouldn't your workplace reflect the fulfilling and uplifting environment you imagine?
When you're ready for a calmer, more centered, and more successful business, let us help you bring mindfulness into your work.





The old way of working doesn't work anymore.
After the last few years of unprecedented disruption, organizations have reached a cultural breaking point.
Wall-to-wall meetings. Departmental silos. Dysfunctional communication. Unachievable goals. Never-ending change. Are you and your team members feeling isolated, discouraged, and ready for something more?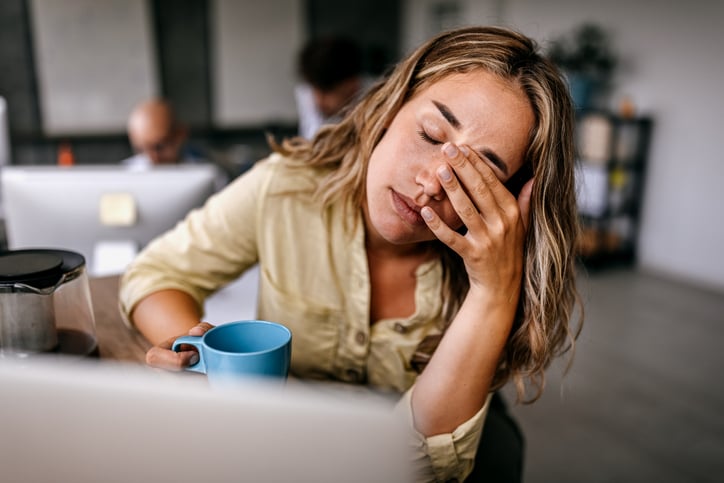 You deserve something better.
More than ever, people are embracing mindfulness tools and techniques to help manage stress, overcome anxiety, and increase performance.
Your team is probably already using meditation, visualization, journaling, immersion in nature, and deep listening to help unwind and recharge when they get home.
So why not harness those same practices at the office, too?
Our thoughtful, conscious approach will dramatically transform your culture and your results.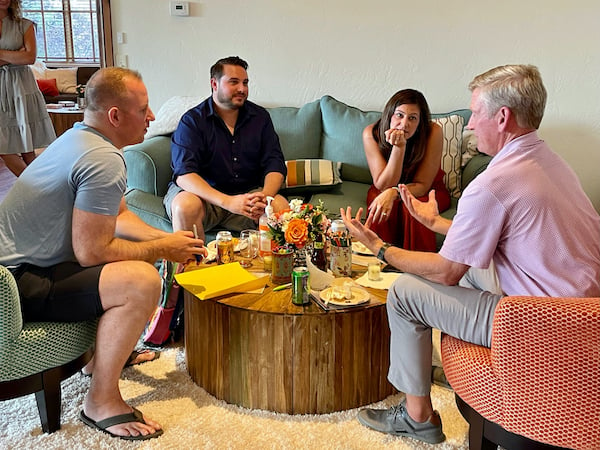 It Doesn't Have to Be Hard
We Make It Easy
In as little as two days, we can help you bring mindfulness to work and transform your culture.
Clarify What Matters
In our discovery process, we'll help you and your team understand your current culture and inspire you to imagine what is possible.
Align On What's Important
During our workshop – onsite or online – we'll help you articulate a shared vision and agree on how to move forward consciously.
Achieve Your Dreams
We'll leave you with the plan, the mindfulness tools, and the shared commitment to make your workplace the calm, constructive culture you want.
Yes, it works.
We've heard every objection in the book.
"My team doesn't like anything that is too woo-woo."
"We're too stressed and busy to take time for this."
"We prefer conversations that are more analytical."
But every single time we ask a leader like you to trust us to introduce mindful management to their team, we hear, "My only regret is that we didn't do this sooner."
Isn't it time to bring more wellbeing to your work?
Mindfulness isn't a wonder drug. It's better.
Reduced Stress
Identify what is draining your energy so you can leave it behind once and for all.
Reduced Stress
Better Performance
Create alignment on a shared vision and watch your results improve.
Better Performance
Improved Communication
Relate to one another as people to move past silos and work better together.
Improved Communication
Less Drama
Take the ego out of the room and improve your team's problem-solving.
Less Drama
Increased Productivity
Waste less time as you focus on what matters.
Increased Productivity
True Fulfillment
What would happen if you loved your work day?
True Fulfillment
Experience you can trust.
Plenty's principals have decades of experience in business and mindfulness – combining years of management acumen with the deep practice of mindfulness, healing, and spiritual disciplines.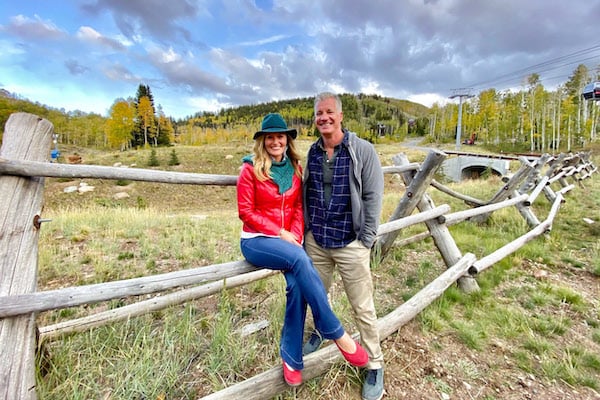 A setting you'll love.
We're happy to oblige if you need us to come to you – or want to work over Zoom. But when you're ready for something unique, refreshing, and uplifting, we're prepared for that, too. Our private retreat center, HeartSpace, is waiting to nurture your biggest dreams.
The Time Is Now
Let's talk about your challenges and how you can use mindfulness to make your business more rewarding, more fulfilling, and more successful.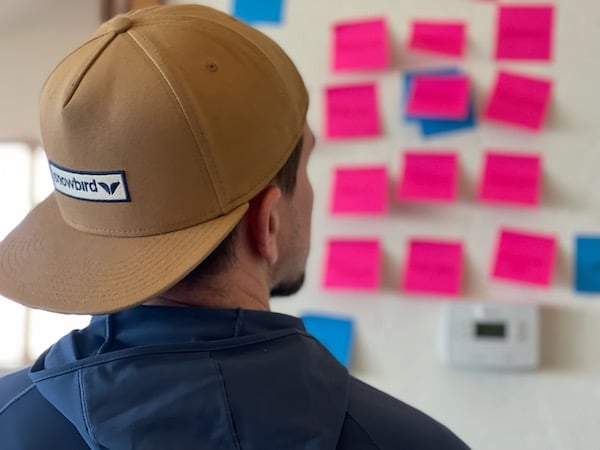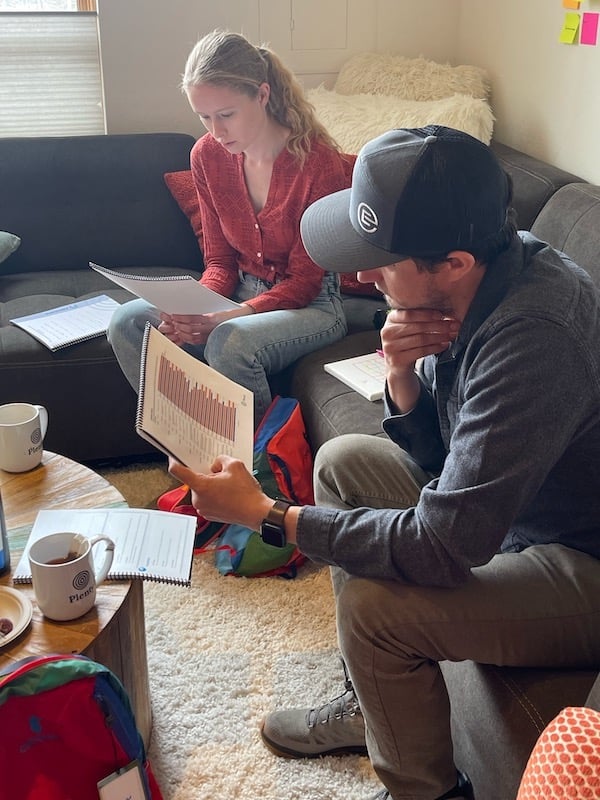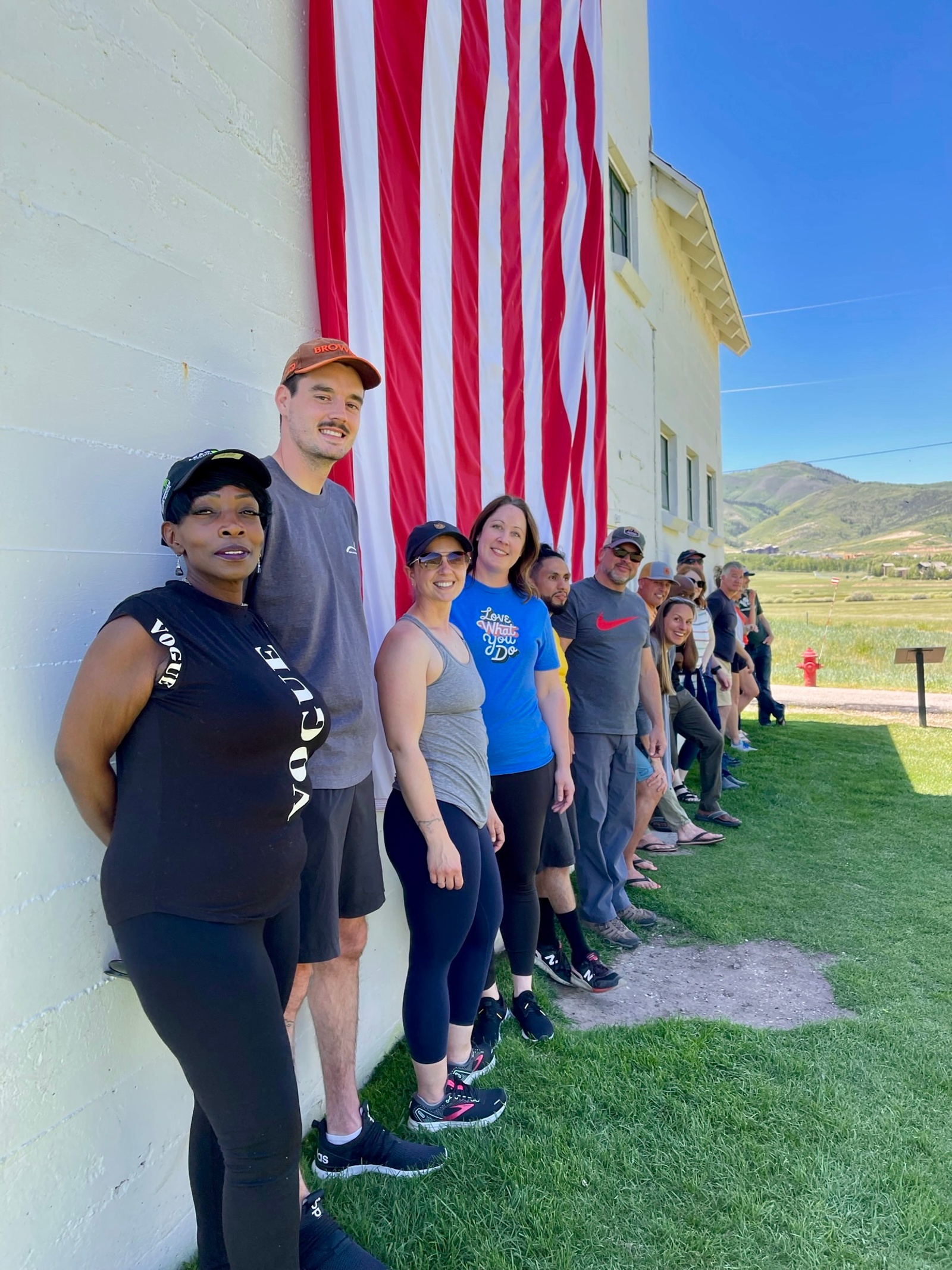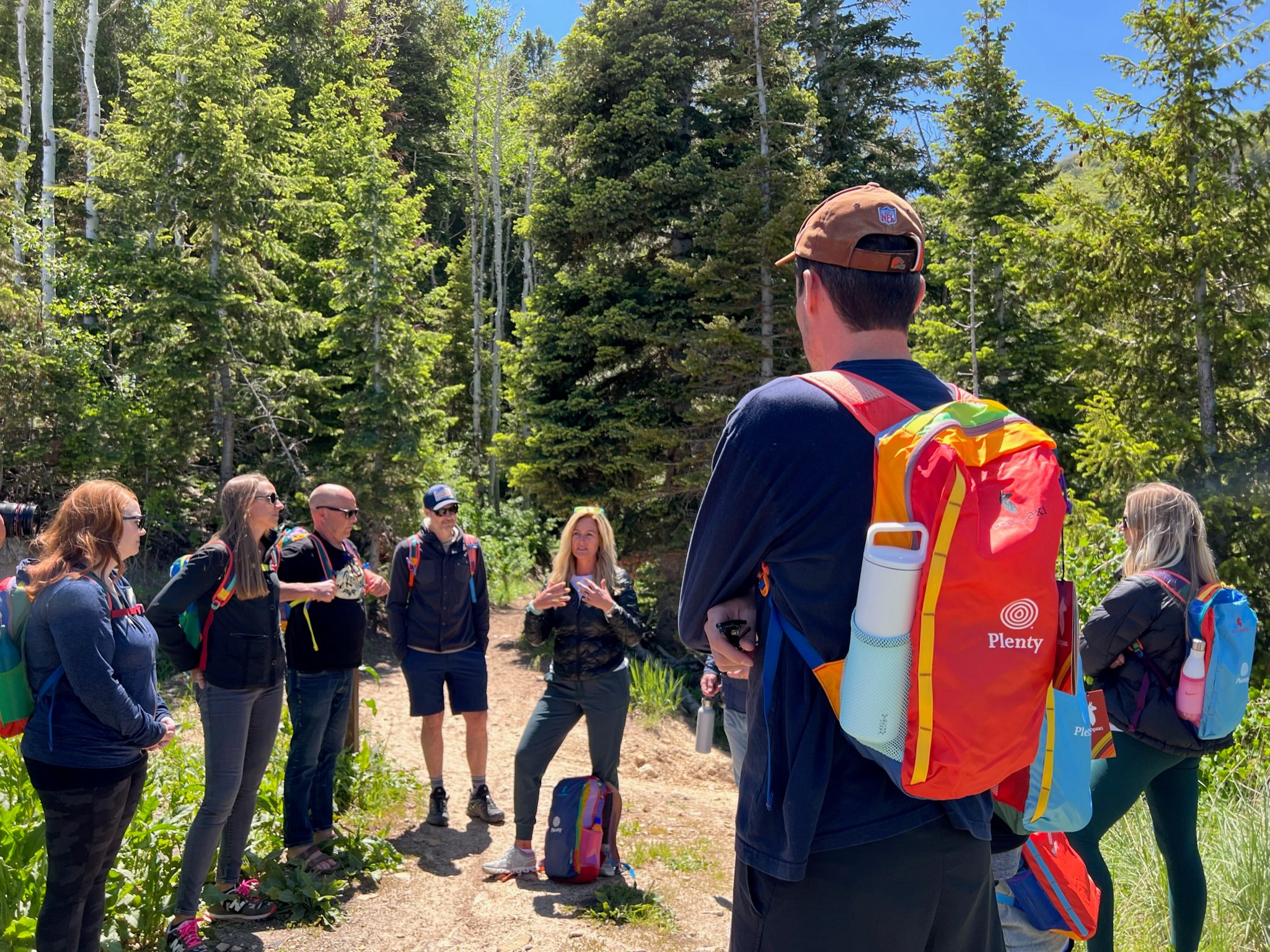 We're Ready When You Are
It's Time to Make Your Business Mindful