YOU'RE READY FOR MORE
We help conscious leaders and businesses grow.
LEAD WITH LIGHT
Explore Lantern, our acclaimed retreat for conscious leaders like you.
STRATEGY WITH SOUL
Create a profitable, purpose-driven strategy with Meridian, our strategic planning process for conscious organizations.
ALIGN YOUR TEAM
Create the conscious culture your team wants and deserves with Compass, our culture workshop for conscious organizations.
What's in the way of your growth?
Our purpose is to help you achieve yours.
Uninspiring Vision
The absence of a clear, motivating call-to-action or vision of success for your organization, your team, yourself – or all three.
Uninspiring Vision
Lack of Clarity
Confusion about what matters most right now – or what is possible next.
Lack of Clarity
Misalignment
Teams that can't agree or can't find a way forward – and professional priorities that aren't aligned with personal passions.
Misalignment
Incongruent Activities
Fragmented decision-making, management islands, or a lack of congruence between your work and personal goals.
Incongruent Activities
Lagging Performance
Repeatedly missing goals and targets, or losing interest in the goals and targets that you've set.
Lagging Performance
A Feeling That More Is Possible
A sense that more passion, growth, and fulfillment are possible for you and the people around you.
A Feeling That More Is Possible
You're ready for more.
When you're ready for conscious growth, you need a conscious consultant.
Honored To Work With The Best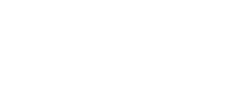 How We're Different
We're not a silver-bullet, quick-fix agency.

We won't PowerPoint over your problems. We'll facilitate you to achieve your best.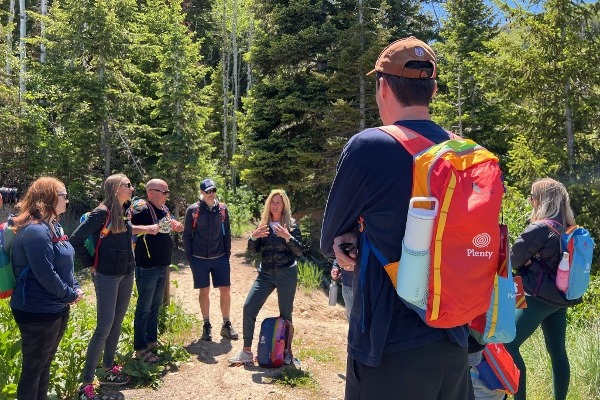 Our Process Is Our Product
Our focus on collaboration and presence builds alignment, understanding, and engagement along the way.
We Facilitate From The Inside Out
Your organization is made up of people – so we start by engaging their views and passions to create lasting, transformative change.
We Facilitate From The Inside Out
We Integrate Head and Heart
We blend intellect and intuition, masculine and feminine, spirituality and analytics in everything we do to engage your entire team – and your whole person.
Facilitation
Engaging meetings and powerful retreats your team will love.
Facilitation
Coaching
Expand your perspective to resolve your thorniest issues.
Coaching
Leadership Development
Increase the consciousness and confidence of your leaders and staff.
Leadership Development
Strategic Planning
Embed purpose and passion in your strategy.
Strategic Planning
Executive Alignment
Get your executives, board members, managers, and staff all rowing in the same direction.
Executive Alignment
Team Building
Reignite your team's passion, trust, and camaraderie.
Team Building
Mindfulness
Create the calm and conscious culture your people need and want.
Mindfulness
Innovation
Get those creative juices flowing and design for the greatest impact.
Innovation
Keynoting
Public speaking to inspire your team, company, community or conference.
Keynoting
Applications and Examples
Here are a few examples of our latest work creating conscious growth for people like you.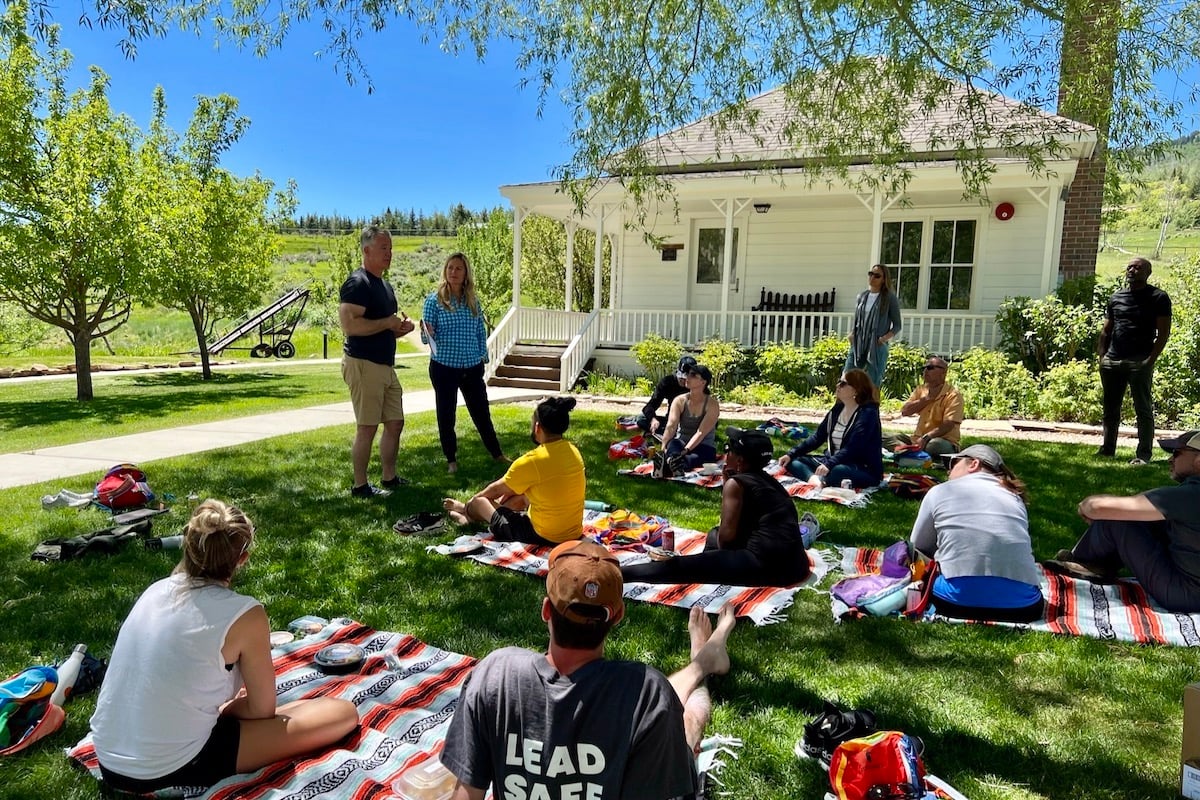 Conscious Leadership
We help executives, managers, entrepreneurs, philanthropists, and people like you lead with more awareness, alignment, and intention.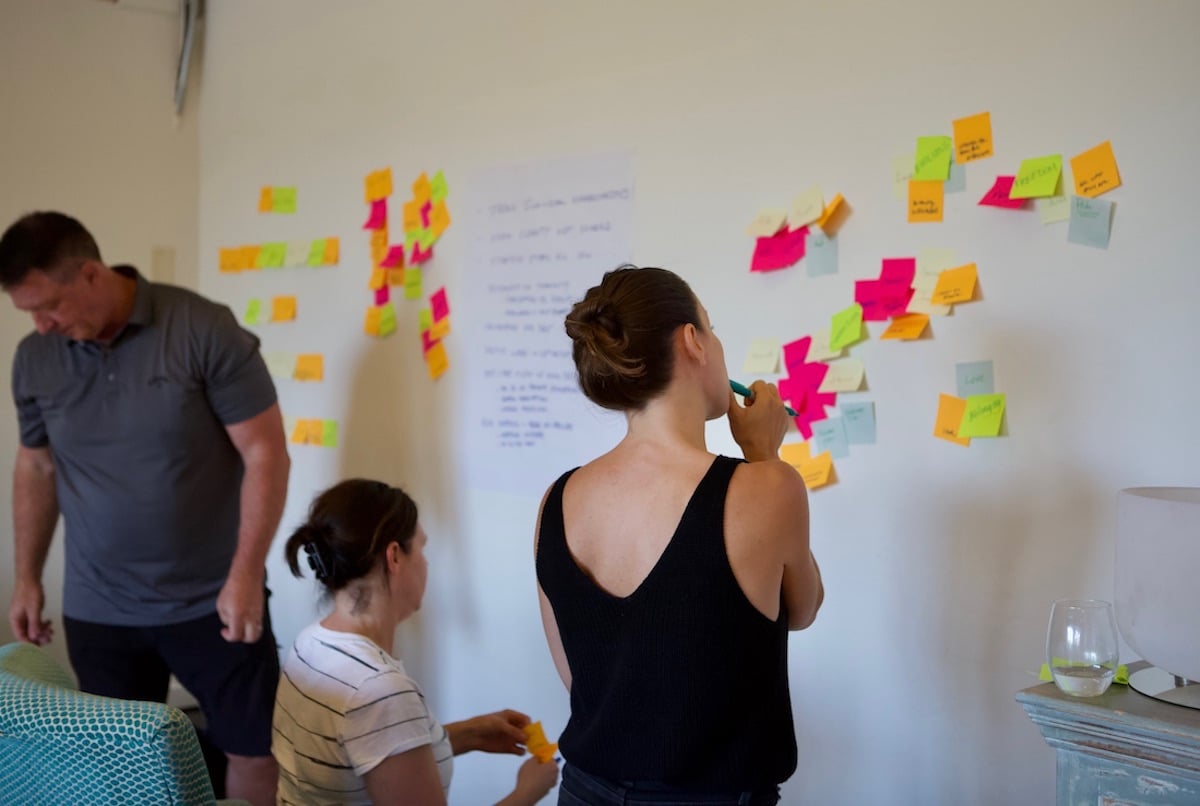 Conscious Strategy
We help organizations articulate a compelling purpose, align around a vision for the future, and achieve unprecedented results.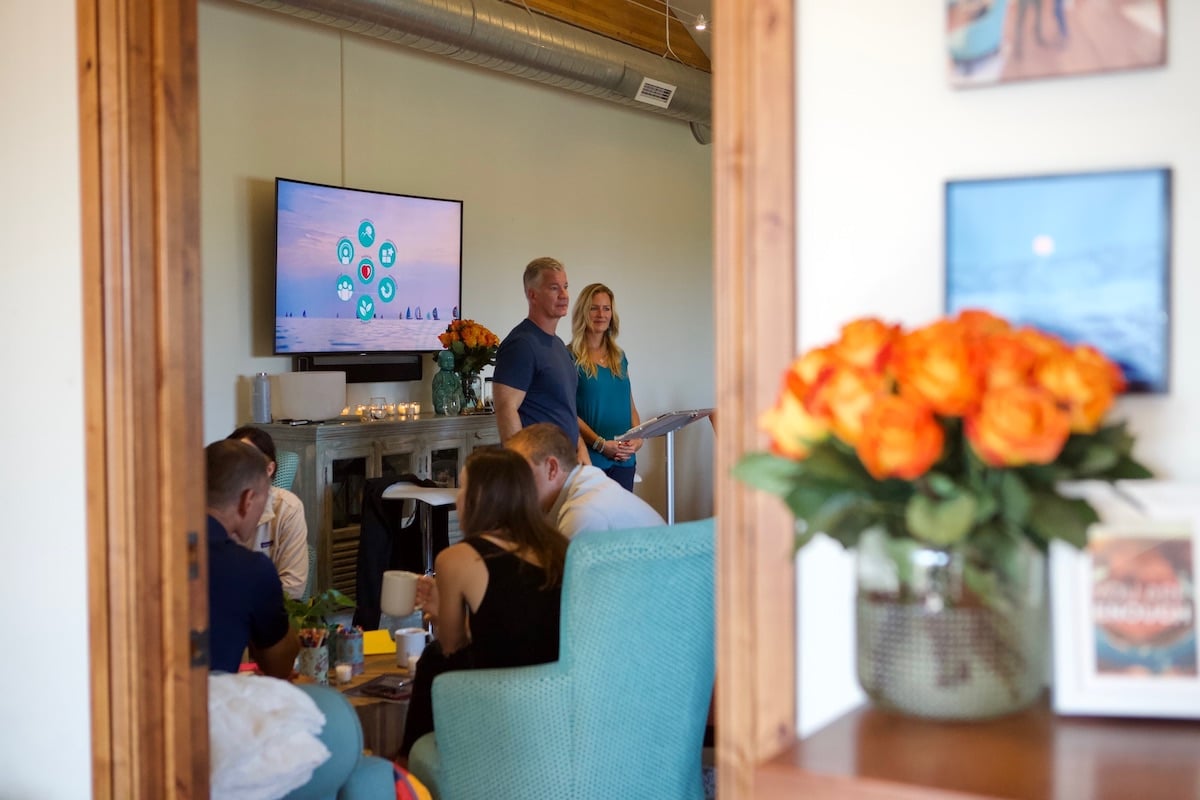 Conscious Culture
We help high-performing teams get clear on what matters and why, articulate and align around unique values, and create the fulfilling culture they want and deserve.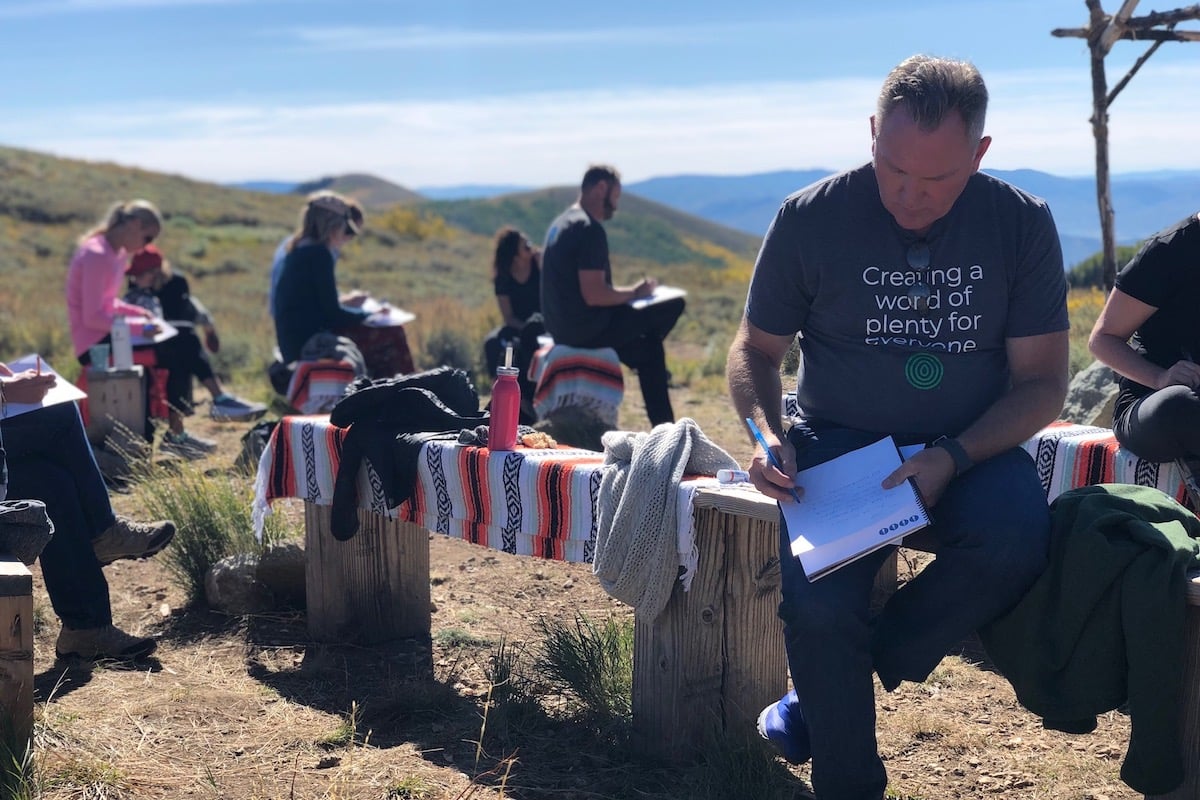 Conscious Wellbeing
We help conscious leaders, business owners, nonprofit executives, managers, and people like you learn to take care of themselves and the people they lead so they have the vitality and spirit to bring about positive change in the world.
Our Blog
Explore our latest posts on conscious leadership, strategy, culture, growth, and more.
Our Podcast
Join the conversation with our podcast Plenty For Everyone as we discuss conscious growth, leading with light, and creating abundance in work and life.
Our Meditations
Tune in and slow down with our guided meditations for conscious leaders.
Our Assessments
Increase your awareness with our free assessments to help you expand your leadership, improve your culture, and more.
Leadership
Our free Lantern Leadership Assessment will help increase your awareness about the kind of leader you'd like to be.
Leadership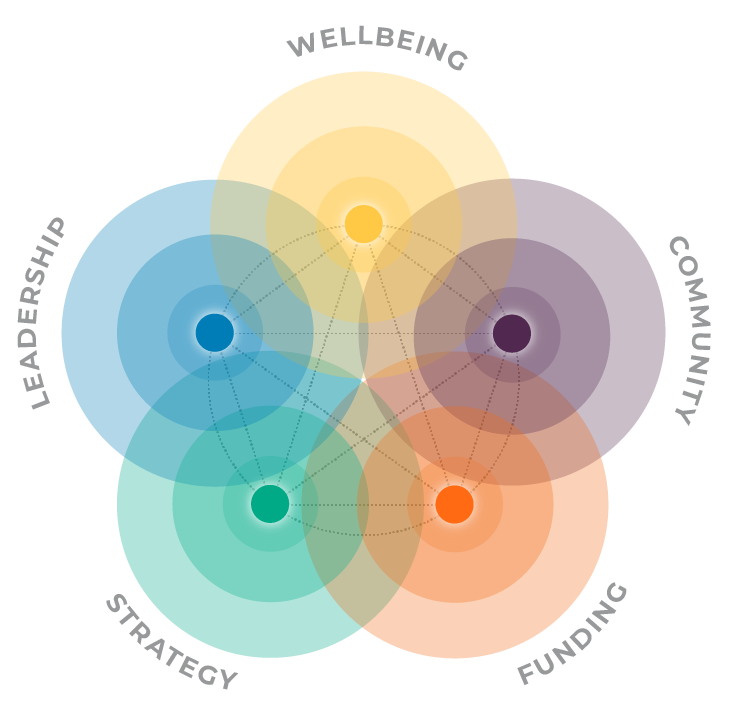 Culture
Our free Five Keys Culture Assessment will help you and your team describe the culture you have – and the culture you want.
Culture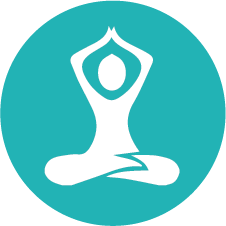 Wellbeing
Our free Lumeria Wellbeing Assessment will help you slow down and contemplate how to give yourself the care you deserve.
Wellbeing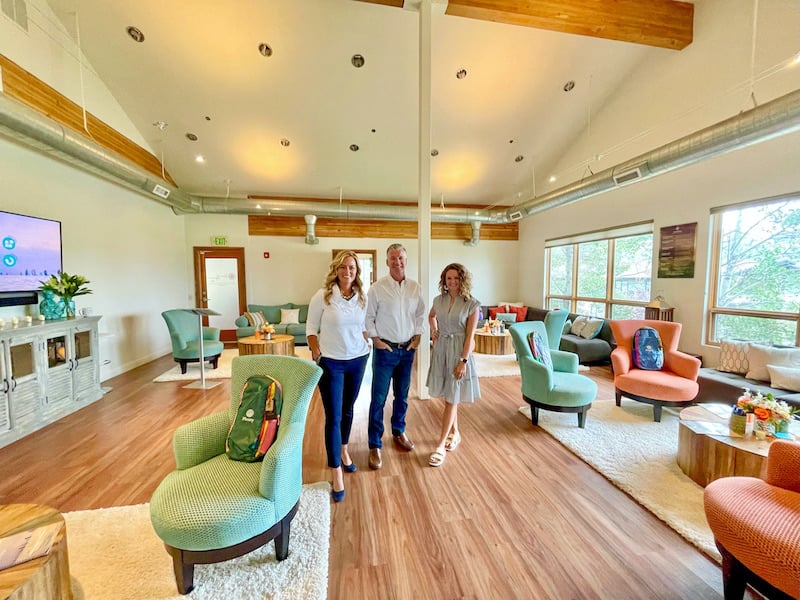 Our Team
Our team has decades of direct experience leading teams, growing firms, and creating positive change – and helping others do the same. Collectively, we've coached thousands of executives and worked with hundreds of companies like yours.
We Believe In A World Of
Plenty For Everyone
Conscious growth is rooted in a worldview of abundance. We're not competing with each other. We're competing with the idea that there isn't enough to go around.
What would your work and life look like if success
weren't a zero sum game?
There Is Enough
We're not competing with each other - we're competing with the idea that there isn't enough to go around. We help you leave behind the mindset of scarcity and develop a mindset of abundance so that you can create fulfillment, impact, and profit for yourself, your team, your company, and your community.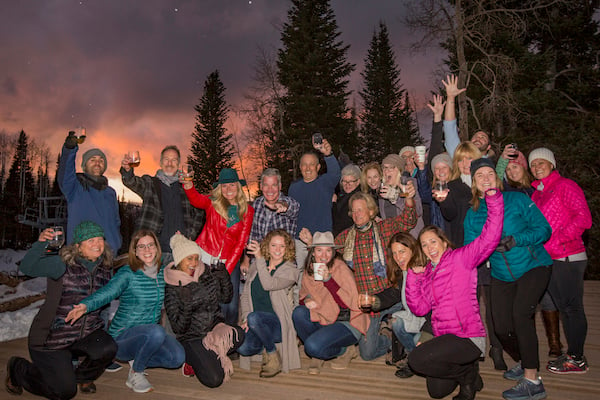 You Have Enough
Abundance is all around. Growth starts with gratitude. When we orient ourselves to what we have, we usher in more to be grateful for. We help you hone your intention and attention so that you can uplevel your performance and broaden your impact.
You Have Enough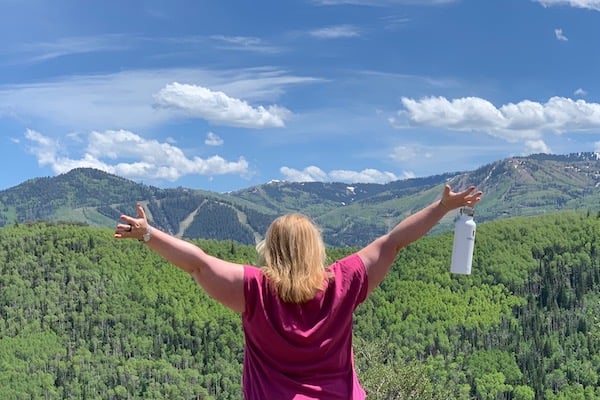 You Are Enough
You are amazing. You aren't broken or deficient. Your true nature is unique and magnificent. You're here for a reason. You don't need to figure everything out — you just need to trust yourself and make the best choices you can. We help you live life confidently to get the results you want and help people around you do the same.
When you're ready for different results, you need a different kind of consultant.
You're Ready For More
Let's Get Started
When you're ready to grow, we're ready to help. Contact us for a free consultation.