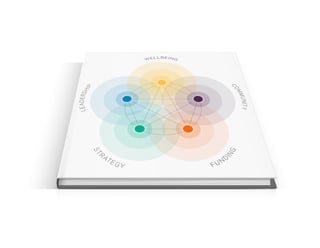 Thousands of idealists like you read the Plenty blog every week for advice on how to cultivate change and unlock growth. We write about a variety topics spanning both head and heart, including funding, peer-to-peer, strategy, leadership, wellbeing, community, and more.
Plus, by subscribing you'll receive advanced notice and special offers about our work:
Upcoming HeartSpace retreats
Publications and ebooks
Thought leadership and research
Conference appearances
Idealist Collectives across the country
We can't wait to share and learn with you!