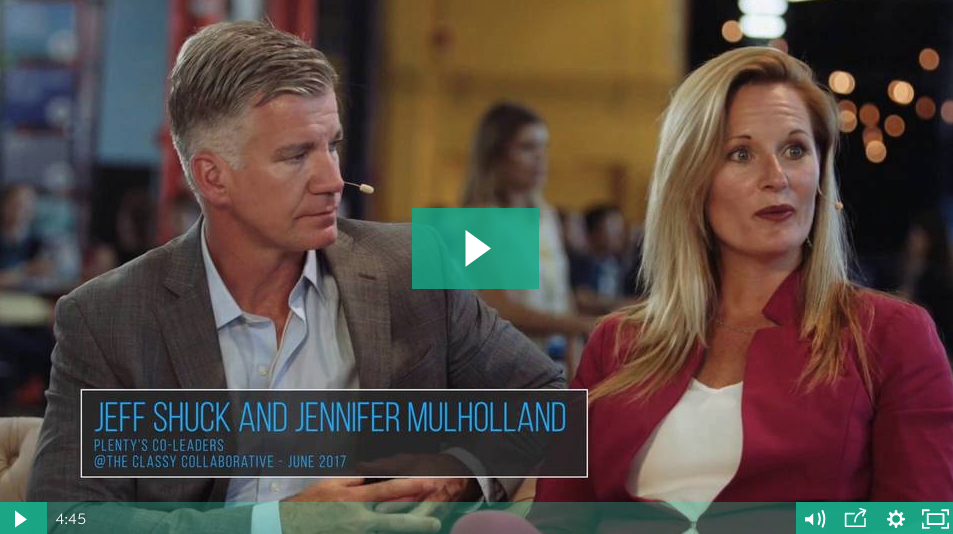 Organizations are made up of people — and so they are only as effective, functional, and happy as the people who make them up.
In order to unlock growth of an organization, we have to have to unlock the potential within its people. There's just no other way to do it. Our organizations, companies, and causes reflect the consciousness, performance, and awareness of their members.
As people, what we care about and why matters. It impacts our ability to unlock our potential — and to unlock the potential of the people around us. We call this passion. In other words, to create growing organizations, we have to tap into the passions of the people within those organizations. We have to find out what they care about.
Often our clients can't quite articulate what fuels their passions. So we start with a simple and yet provocative question: "What brings you joy?" The answer to that question is a magnificent window into our values. It helps us see our values and the values our team members express in every conversation, decision, and day.