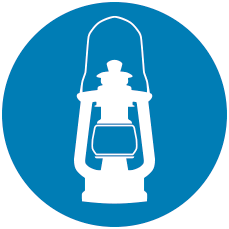 Let's get started.
The Lantern Leadership Assessment is designed to help you understand what kind of leader you are — and help you get clear on what kind of leader you want to be. The assessment has been built from our nearly sixty years of combined experience in business, leadership development,
coaching, and training.
In Plenty's experience, leadership is not about title, authority, or the size of your team. Instead, leadership is about knowing who you are and having the confidence to authentically express it. Great leadership isn't about copying what someone else does – it's about finding your own unique way, and helping others do the same.