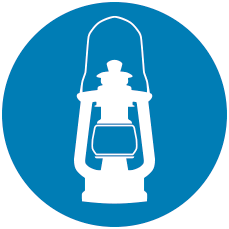 Let's get started.
Now more than ever, the world needs conscious leaders who are aware, aligned, and intentional. Times of change can help us see what kind of leader we are – and get clear on what kind of leader we'd like to be.
The Lantern Leadership Assessment is designed to help. The assessment has been taken by thousands of leaders from all industries and walks of life.
In Plenty's experience, leadership is not about title, authority, or the size of your team. Instead, leadership is about knowing who you are and having the confidence to authentically express it. Great leadership isn't about copying what someone else does – it's about finding your own unique way, and helping others do the same.
The Lantern Leadership Assessment helps you find that unique way and step into a life that is truly your own.
(Please note: You must have cookies enabled on your browser to see and take the assessment.)