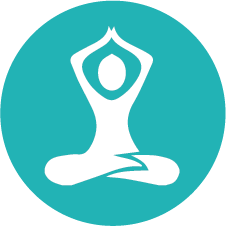 Let's look at your wellbeing.
The Lumeria Wellbeing Assessment is designed to assess how connected you feel to your innate health, vitality, and wellbeing. It is meant to measure the relationship you currently have with your mind, body, and soul.
We believe wellbeing is our natural state. We were designed to be healthy, happy, and whole. We only have to look at the intelligence behind our immune system, our incredible ability to heal, and our resilient capacity to feel better to see that there is an inherent state of wellbeing in our design.
That said, we don't always feel that way. Sometimes, we just don't feel that great. And, that's ok. That is the path of being human. This assessment is a step for you along that path.