Welcome to America's Favorite Mountain Town
Park City, UT
Let the majestic mountains be the backdrop of an unforgettable experience. Enjoy the beauty of nature, explore endless terrain, sample delicious food, and engage your head and heart during your stay.
The Place
Park City, Utah is home to the 2002 Winter Olympics and has been rated "America's best town" by Outside Magazine and Forbes. It is nestled in the heart of the Wasatch Mountains, just 35 minutes from the Salt Lake International Airport, and 7,000 feet above sea level.
We strongly encourage you to come early or stay longer to experience everything that Park City has to offer. It is truly a breathe of fresh air, and the the getaway you deserve!
Plenty of Bars & Restaurants
Park City has over two hundred restaurants on Main Street and around town. Here are some of our favorites for you to enjoy during your open nights or extended stay.
Plenty of Activities
Majestic mountains, mesmerizing views, healing forests, and trails galore make up the outdoor playground of Park City, Utah. We hope you take some time to get out and explore.
Looking for Other Recommendations?
We love Park City, and are so grateful to call this mountain town home of HeartSpace. Please don't hesitate to ask if you'd like any further recommendations for your time in town!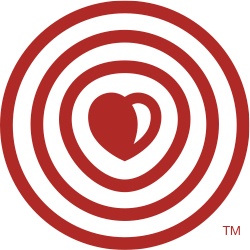 Discover Your HeartSpace.
Learn about HeartSpace, Plenty's retreat center in beautiful Park City, Utah.
Learn More