Refresh, Reconnect, Renew at Lantern II
Join us for Lantern II, our annual retreat and reunion for Lantern graduates.
September 17-20, 2024 •
HeartSpace, Park City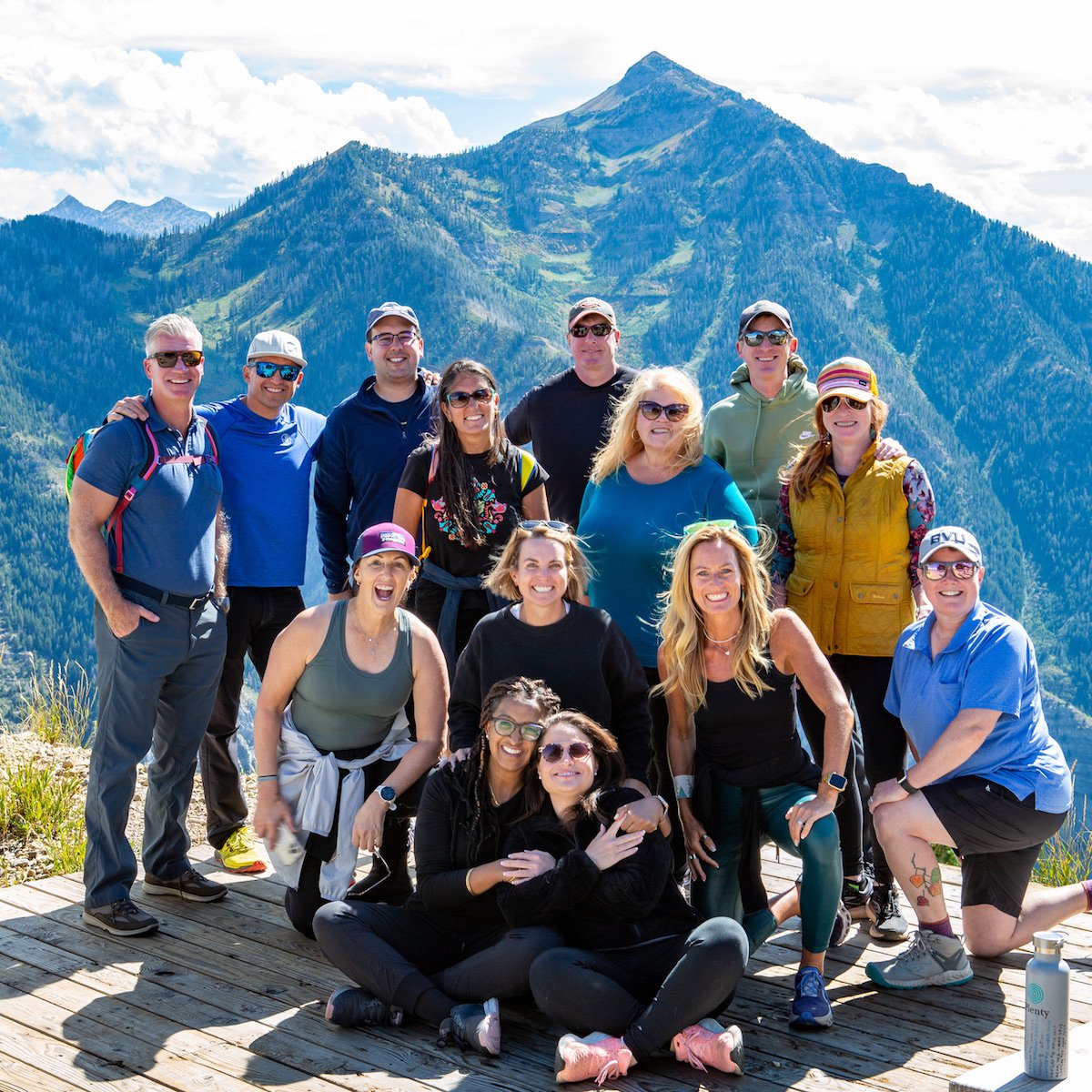 We're Ready To Welcome You Back!
Lantern II is Plenty's annual retreat for Lantern graduates.
Incredible Connection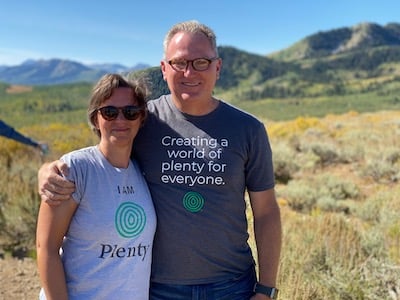 The people are amazing.
Everyone at Lantern II has been profoundly impacted by their Lantern experience and has chosen to come back. There are no strangers here. Experience a level of camaraderie and conversation you didn't think was possible. Meet incredible leaders from all over the world and leave with a dozen new lifelong friends.
Each of us had already been baptized in the Lantern curriculum and came ready Monday evening to dig deep and be vulnerable. It created a natural safe space. Heck, we were all best friends by hour two (how does that happen?)! This is a very special program and something I have never experienced before."
Sacred Space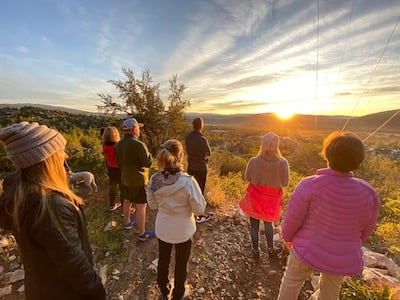 We're going deep.
The all-new curriculum builds on the truths you've already learned. We'll create a sacred and safe place to share your deepest dreams and hardest challenges. You know us – professional conundrums, personal issues – it's all safe to share. Together, we'll practice what it means to be a conscious leader as we activate and aliven our ability to be aware, aligned, and intentional in work and life.
The Lantern program's feel reminds me of a mirage ... like walking in the desert and being thirsty and you think you see water ... but with Lantern it is REAL. It is a self-nourishing program that gives you just what you want when you need it most - even if you don't know what you are thirsty for when you arrive."
Nature's Playground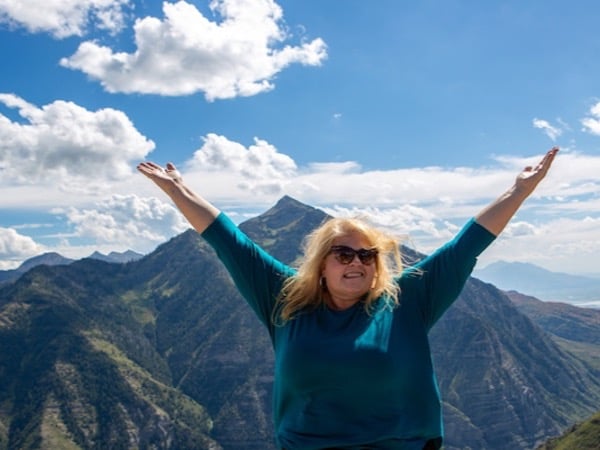 Explore parts of Park City you have to see to believe.
You asked for more time outside. With Lantern II, you'll get it. Visit America's Favorite Town at one of the most beautiful times of the year. You'll leave inspired at the beauty all around and the beauty inside you.
I truly enjoyed and benefited from the outdoor activities. There is something about nature that helps reinforce and deepen the Lantern experience. I felt more connected with my cohorts, the material, and my thoughts after each outdoor activity. Kudos to the team as each activity was clearly chosen with love and care and executed beautifully!"
Why Lantern II?
Lantern II is a truly special class. Filled with past graduates who want to go deep, we have curated a unique curriculum to provide you with the connection, inspiration, and respite you crave and need.
During Lantern II, you will be richly wrapped in the bounty of HeartSpace and the lovely surroundings of Park City as we help you to deepen your awareness, align with what brings you joy and fulfillment, and set your intentions with clarity.
Refill your cup
Reconnect with what's possible for you
Remember and recommit to what it means to be a conscious leader
Rejuvenate yourself with incredible people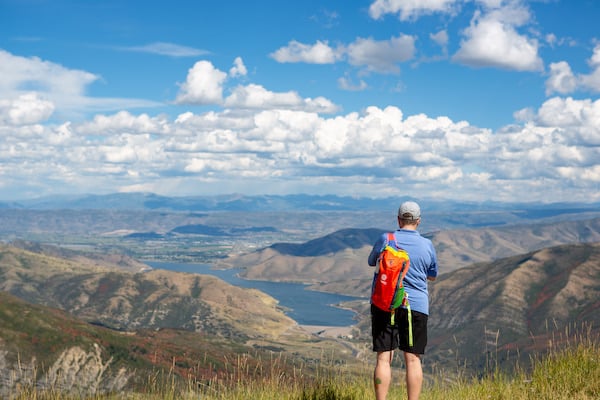 The Experience
Same great guides, deeper conversation! You've told us what you wanted, and we've listened. The Lantern II curriculum will focus on helping you:
Expand your awareness, alignment, and intentional leadership
Deepen your listening to self and others
Set healthy boundaries
Care for yourself
Learn new spiritual tools you can apply at home and at work
Resolve conflict with ease and grace.
All with incredible people like you who have taken the Lantern journey and want to continue it!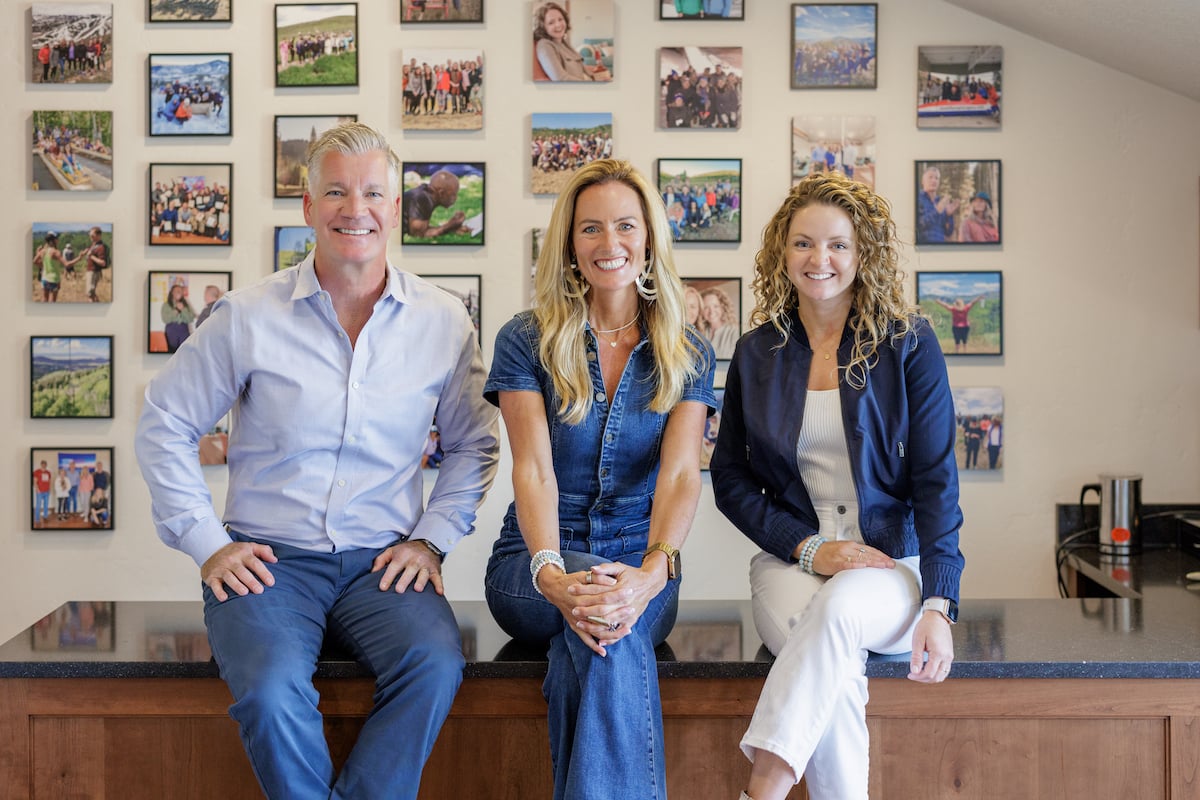 The Agenda
We've carefully curated the Lantern II curriculum so your four days here will be meaningful, applicable, and transformative.
Day 1 will kick-off at 5:00pm, allowing enough time for travel to Park City. Each day will begin at 9:00am with facilitated activities, outdoor breaks, delicious lunches, and open space.
Your evenings will be spent connecting with your classmates over incredible dinners, coaching, and conversation. Day 4 will be here before you know it. We'll conclude at 1:00pm, allowing enough time to return home for a relaxing weekend, or extend your stay and enjoy the activities that Park City offers.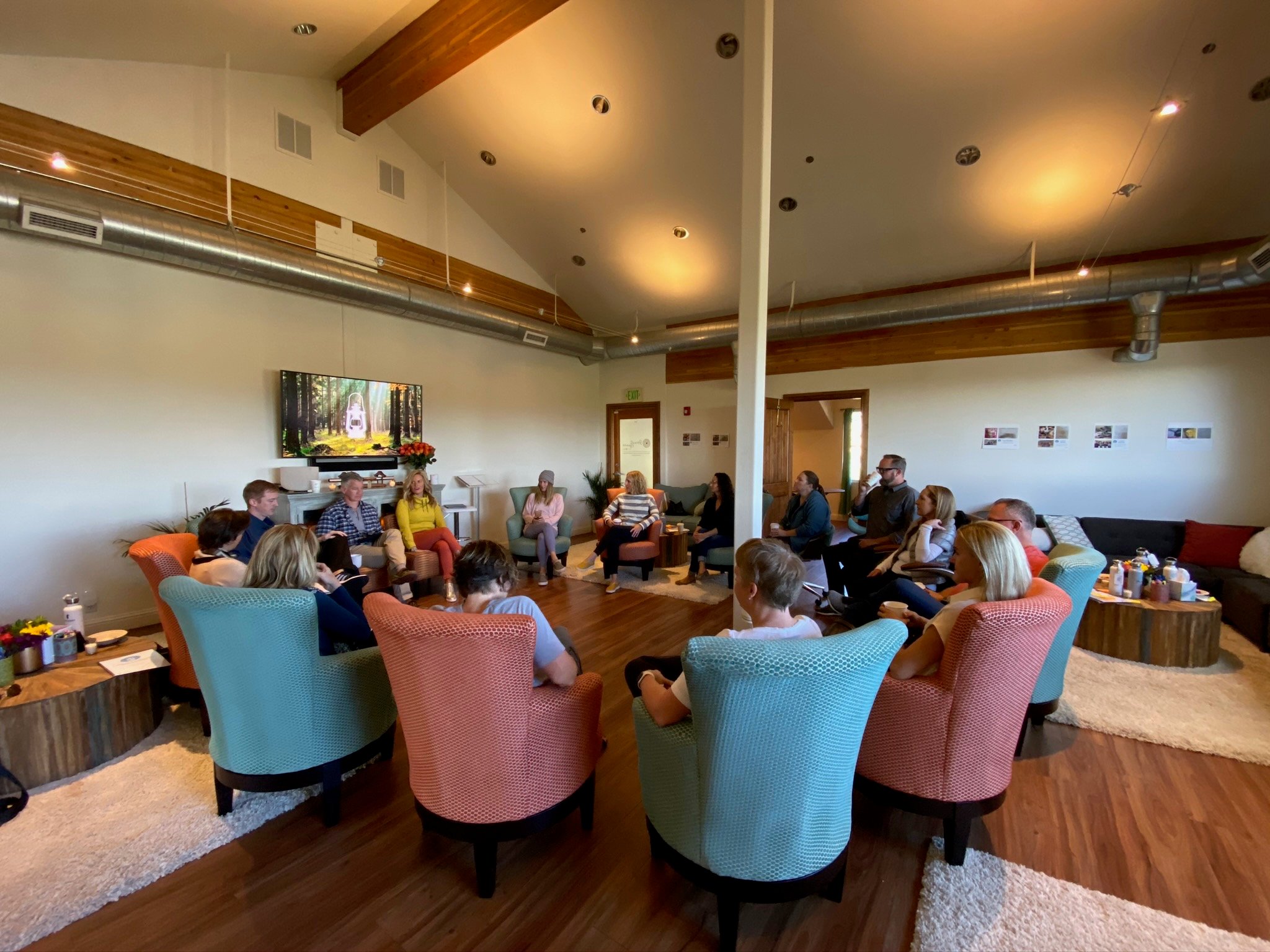 What Our Lantern II Graduates Say
Testimonials from leaders like you.
Get Here!
Here's What's Included:
The entire four-day mindful leadership curriculum • Our proprietary Lantern Leadership Assessment • 360-degree feedback from up to fifteen of your observers • Three breakfast spreads • Three yummy lunches • One candlelight dinner • One evening of appetizers • Yoga • Guided hiking • Guided meditations • Sound Healing • A day long offsite outing • Incredible classmates
Register Now
Tuition is $2495. Pay all at once or in four easy interest-free payments. Your choice. Reserve your spot!
Please note: Lantern II is for Lantern graduates only. 




Not a Lantern graduate? 

Start at Lantern! Click here. 
Powerful curriculum. Amazing experiences. Incredible people. Unparalleled hospitality.