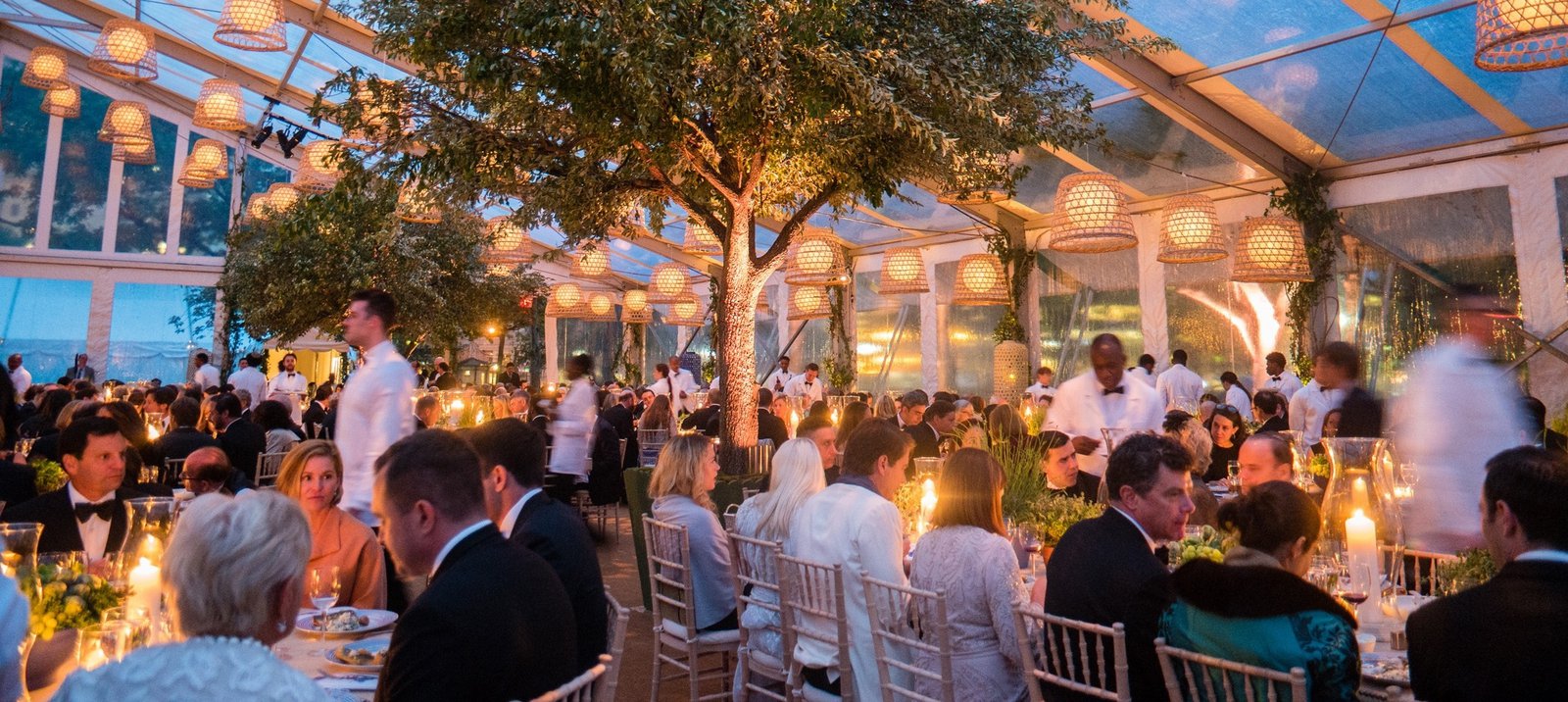 Spring is in the air: Birds are chirping, flowers are blooming, and gala invitations are dropping into our mailboxes at a frantic pace. Like many of you, we've spent quite a few evenings these past several months sitting at table rounds set for ten, and we wanted to send over some observations, thoughts, and advice for those of you still planning your big spring soirée.
First off, let us offer a guiding principle: Your gala doesn't have to suck. And the process of putting it together doesn't have to be agonizing, either.
But whenever we talk about peer-to-peer fundraising strategy, which is quite often, an overworked staff member invariably brings up the forced march that is planning, holding, and following up on their annual gala. There's probably no one fundraising activity that causes more stress, annoyance, frustration, and résumé creation than the annual gala.