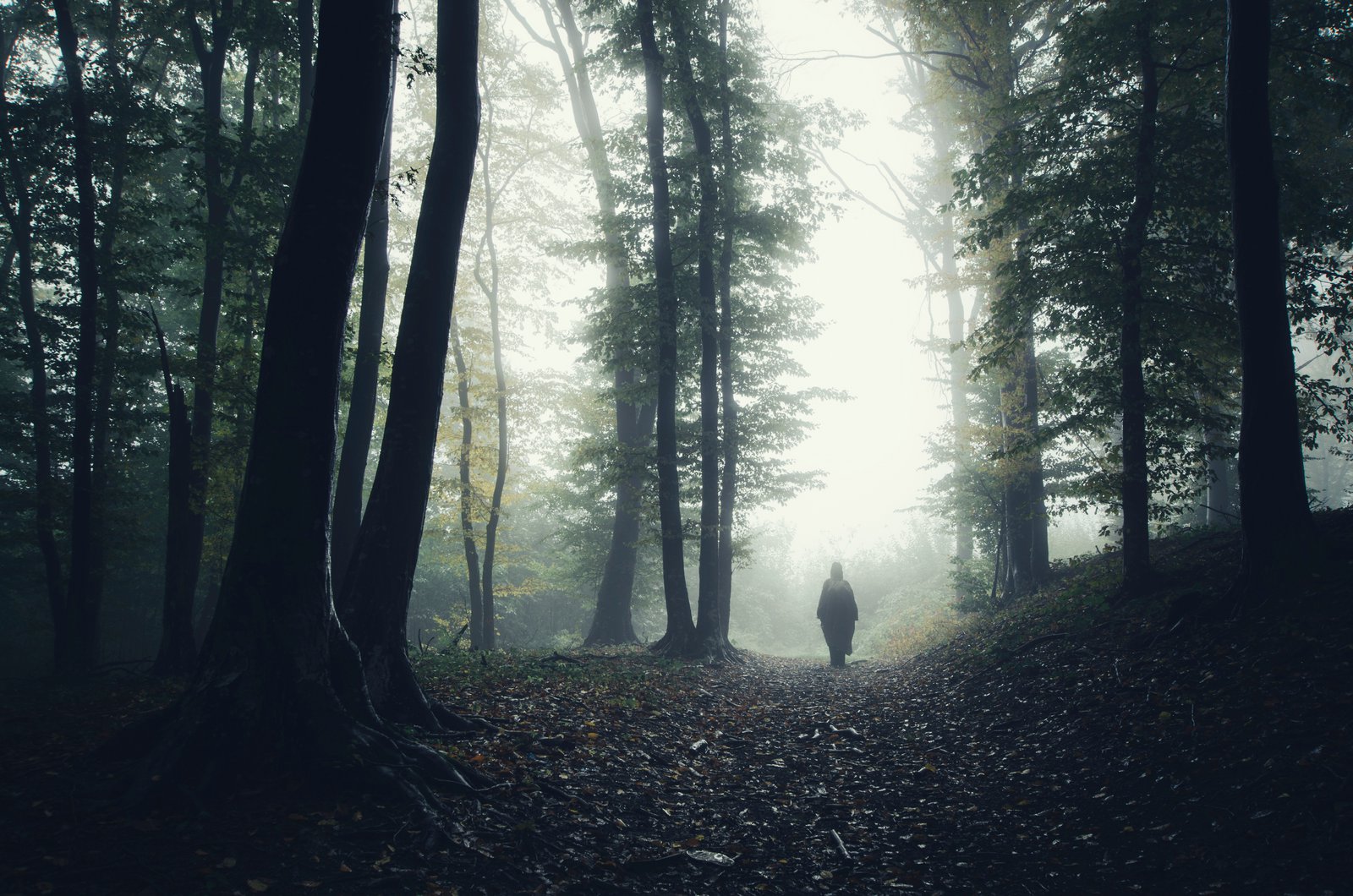 Fact: It's hard to get started.
If you're a follower of Plenty you already know that you should have a peer-to-peer fundraising program. The question is, where to start?
We work with many organizations that want to understand where to begin, what the next step should be, and what a wider portfolio will look like. We like to think of our work, which answers these questions, as a peer-to-peer roadmap.