From peers to people to passion.
Our thought leadership in the exploding discipline of networked fundraising has helped thousands of nonprofit professionals like you create better, more successful peer-driven campaigns. We do it by connecting fundraising best practices to the resource that matters most: the hearts and minds of your constituents.
When we care, we share. Can you imagine tapping into the passions of your community to unlock abundant growth? We can, and we're here to help.
---
What is peer-to-peer?

Peer-to-peer (P2P) fundraising is one of the fastest-growing and most exciting nonprofit fundraising channels. Whether it is serving as the foundation for massive event programs, the mechanism underneath innovative cause marketing efforts, the viral engine for digital campaigns, or the basis of good old-fashioned networking, P2P is transforming the fundraising landscape.
Explore our Peer-to-Peer Family Tree to learn more about this expanding channel.

---
How do I choose the right campaign idea?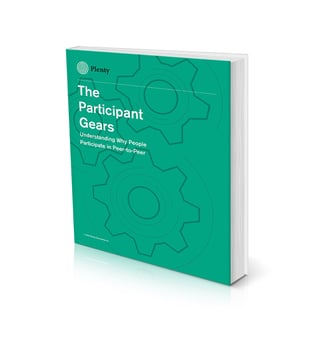 This e-book will introduce you to the Three Participant Gears that motivate your constituents to advocate on your behalf. Learn how to leverage them to design better P2P fundraising ideas and grow participation in your programs.

---
What can I do to raise more revenue?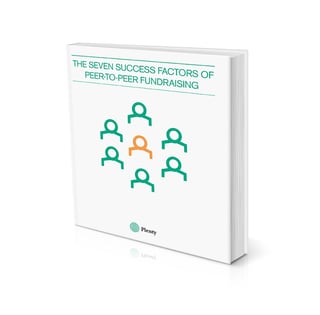 Our Seven Success Factors framework describes the basic building blocks of P2P fundraising – the core criteria that must be in place to create a successful, growing program. This free e-book will give you the knowledge and tips needed to begin improving your program.

---
How can I take advantage of the latest trends?
Download our newest e-book to learn about the critical components of measuring and increasing the ROI of your peer-to-peer movement. This guide will help you look beyond fundraising tactics to the strategic elements that form the basis of long-term growth.
We have also included the latest Peer-to-Peer Top Thirty Fundraising results, which highlight the top programs in 2016 and what the latest fundraising trends reveal about community, change, and the importance of creating sustainable fundraising movements.

---
Plenty is truly giving us the direction, roadmap, and light to do this the way we are. Getting alignment around Plenty's Five Keys have significantly changed our messaging. We're so much stronger in saying what we mean."