Create a Peer-to-Peer Campaign That's Profitable, Not Painful
Peer-to-peer fundraising is a powerful way to spread your message, engage new supporters, and, most importantly, raise critical funds for your mission – if it isn't draining your time, money, and motivation.
Get the perspective trusted by 7 of the 10 largest peer-to-peer programs in the country to grow your program – and your bottom line.






Stop jumping over dollars to get to pennies.
Does your peer-to-peer fundraising campaign feel like an endless effort to vacuum loose change off the couch?
You bought the right software. You hired someone to revamp your emails. You implemented an incentive structure. You even added to your staff. And yet, your year-over-year growth is mediocre at 5%, 3%, or worse.
You don't need another tool, trinket, or incremental hack. You need more revenue and less busy work.
We've worked with the majority of the largest peer-to-peer programs in the country – and helped some of the smallest grow into robust, scalable campaigns.
When you're ready to stop running to stand still, we can help.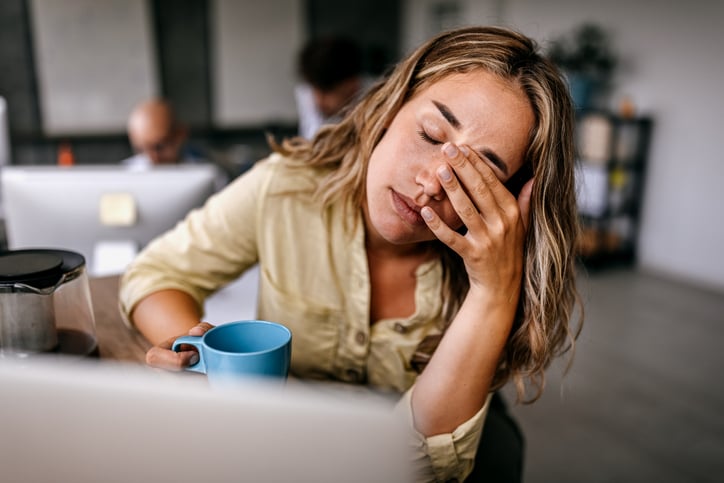 Transformative change comes from alignment.
The problem with your peer-to-peer campaign isn't the software, the email, the gift bag, or the event production.
The problem is a lack of alignment.
Staff who aren't aligned on who the audience is or how to ask them for support. Messages that aren't aligned with the interests of donors. Teams who aren't aligned on the goals of the program.
When that kind of uncertainty is embedded in the program, it is no wonder that staff chooses to focus on more controllable areas – like logistics and event planning – instead of the outreach, cultivation, and stewardship that creates real growth.
Our thoughtful, conscious approach will align your team around the right growth strategy, build confidence in articulating your mission, and inspire your team to achieve it.
It Doesn't Have to Be Hard
We Make It Easy
In as little as two days we can help you bring clarity to your work and transform your results.
Clarify What Matters
In our discovery process, we'll help you and your team understand your current results, align on what drives growth, and inspire you to imagine what is possible.
Align On What's Important
During our workshop – onsite or online – we'll help you articulate a shared vision, focus on the metrics that matter most, and agree on how to move forward intentionally.
Achieve Your Goals
We'll leave you with the plan, the passion, and the shared commitment to make your peer-to-peer campaign the growth engine you need.
Yes, it works.
We've heard every objection in the book.
"We're too stressed and busy to take time for this."
"We're skeptical because we heard this same thing from our software vendor, but it never delivered the promised results."
"Our team doesn't like to talk about our mission." (Yes, we hear that.)
But every single time we ask a leader like you to trust us to help their team align on better results, we hear, "My only regret is that we didn't do this sooner."
Isn't it time to be more purposeful about how you approach your peer-to-peer?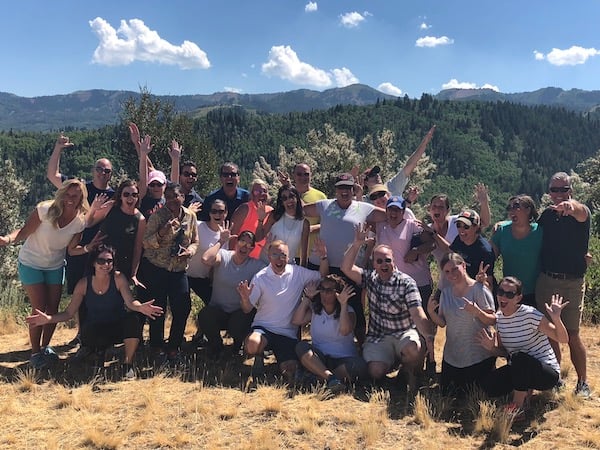 Alignment isn't a silver bullet. It's better.
Reduced Stress
Identify what is draining your time so you can leave it behind once and for all.
Reduced Stress
Better Performance
Create alignment on a shared vision and watch your results improve.
Better Performance
Improved Communication
Relate to one another as people to move past silos and work better together.
Improved Communication
Less Drama
Take the ego out of the room and improve your team's problem-solving.
Less Drama
Increased Productivity
Waste less time as you focus on what matters.
Increased Productivity
True Fulfillment
What would happen if you loved your peer-to-peer campaign?
True Fulfillment
Experience you can trust.
Plenty's principals have decades of experience in peer-to-peer growth – combining years of direct management of peer-to-peer programs with experience consulting for hundreds of organizations like yours.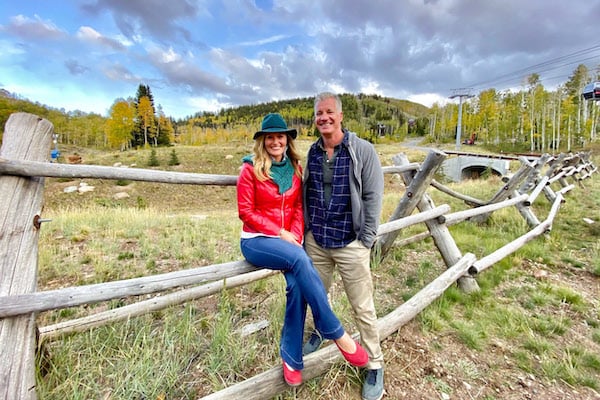 A setting you'll love.
We're happy to oblige if you need us to come to you – or want to work over Zoom. But when you're ready for something unique, refreshing, and uplifting, we're prepared for that, too. Our private retreat center, HeartSpace, is waiting to nurture your biggest dreams.
The Time Is Now
Let's talk about your challenges and how you can make your peer-to-peer campaign more rewarding, fulfilling, and successful.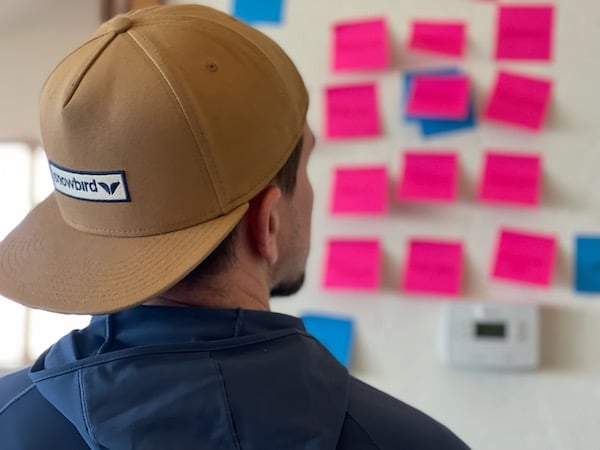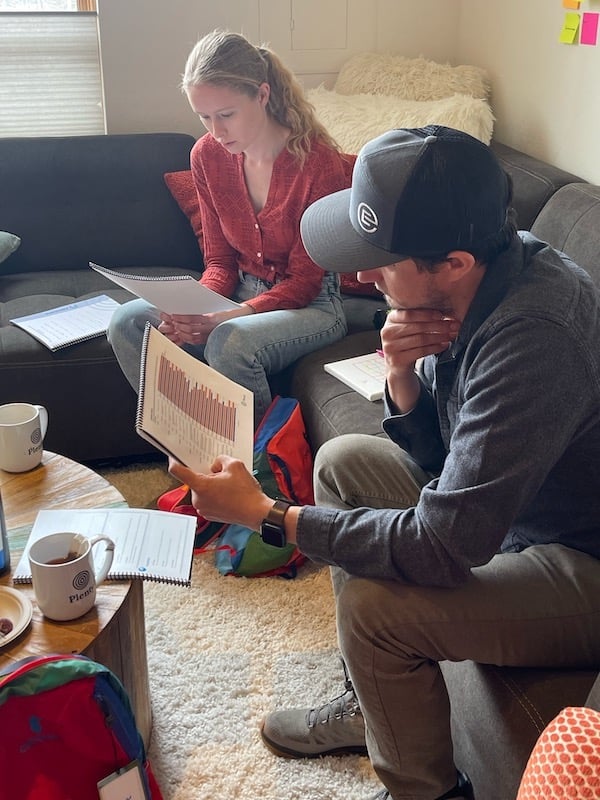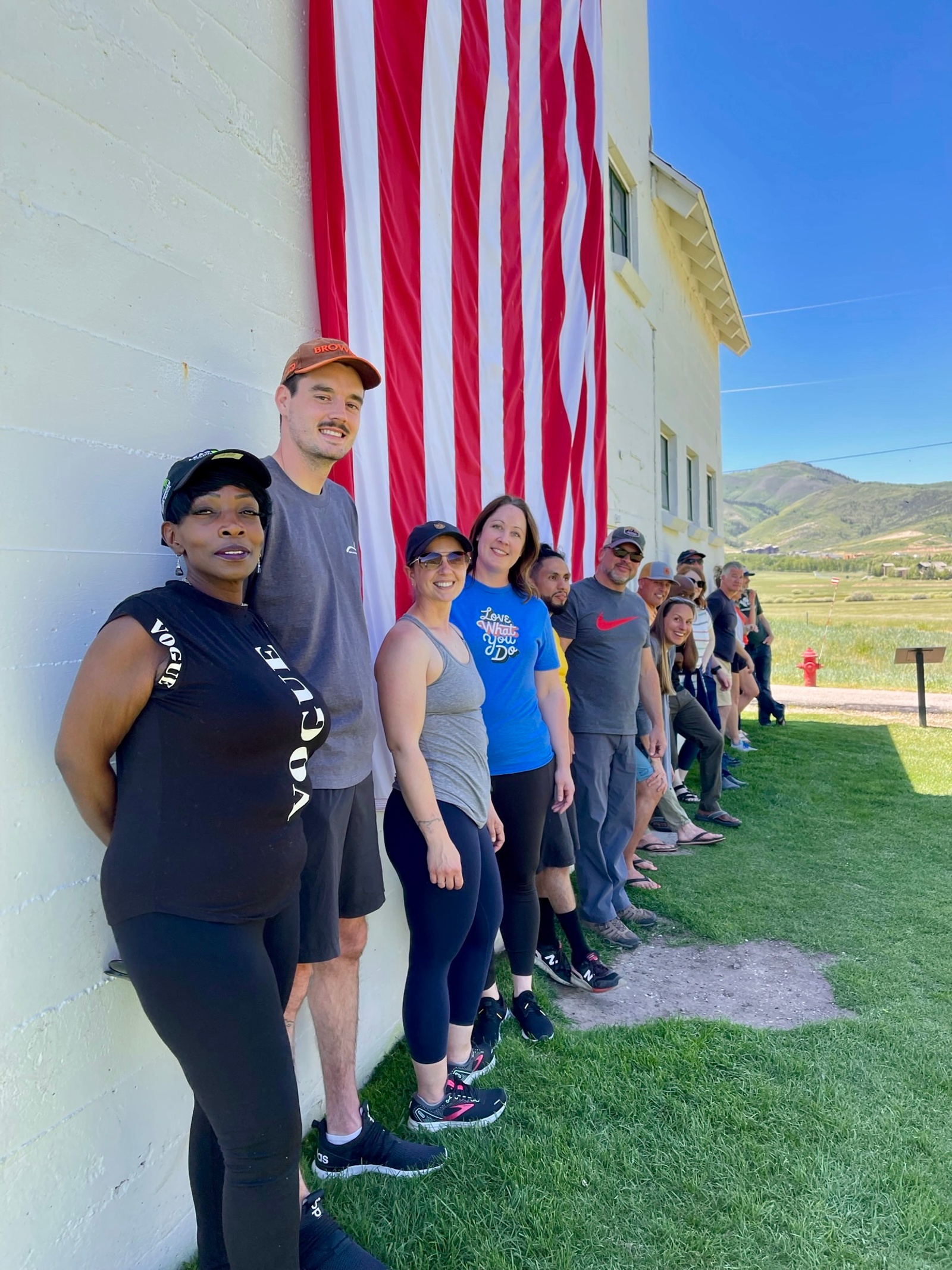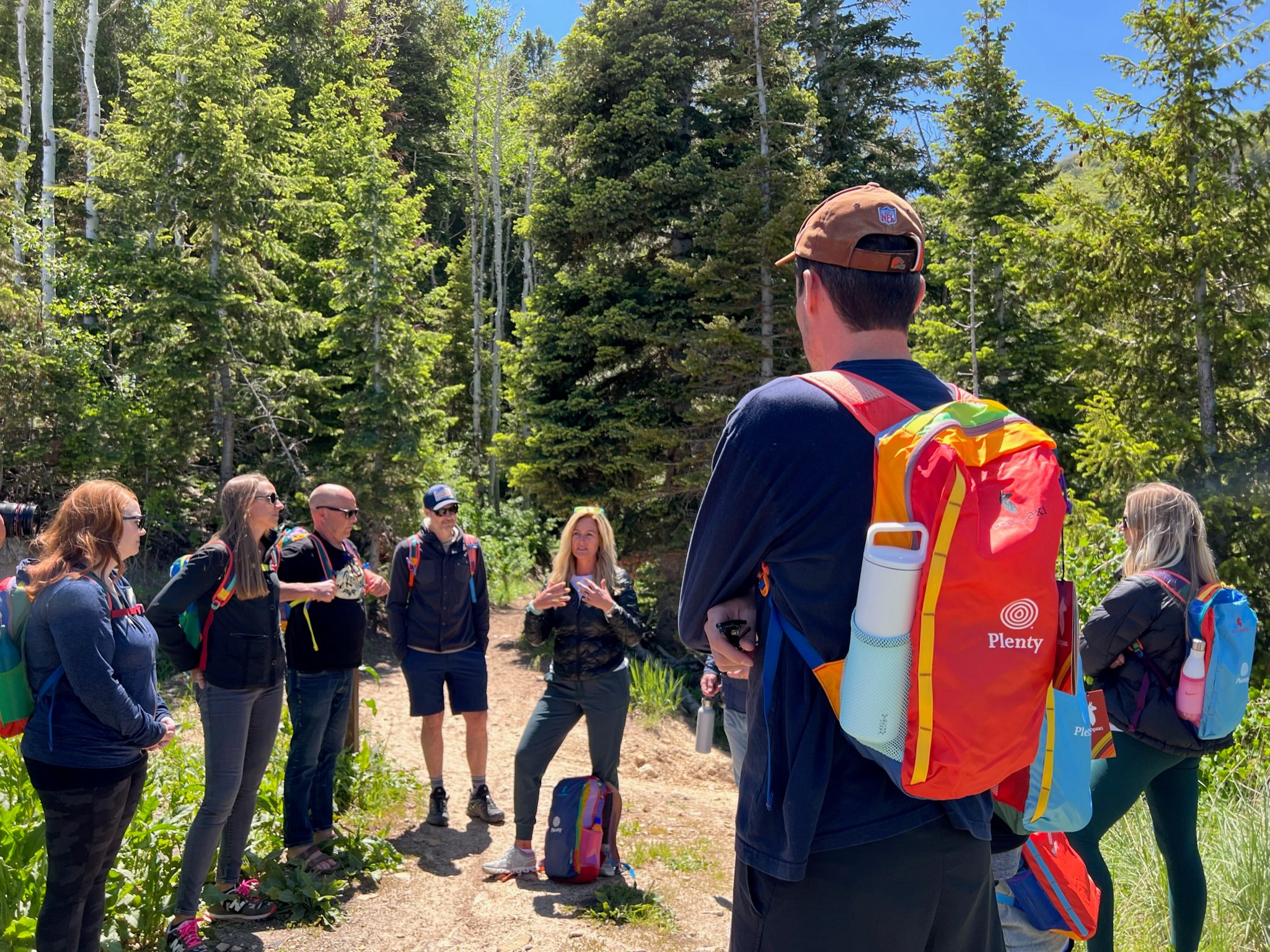 We're Ready When You Are
It's Time to Make Your Peer-to-Peer Perform