Journey to HeartSpace and discover yourself again.

Care for your body, mind and soul. Lumeria welcomes you.
Treat yourself to a voyage of wisdom and personal growth on your journey to your own becoming. Experience genuine self-care as we explore these rich curriculum components:

Presence
Deepen your awareness of your unique presence and become more intentional in how you show up. From how you dress to how you speak, to what you choose to say yes and no to, become more confident and attuned to your unique way.

Deep Listening
Practice the art of full attention and listen beyond form. Learn how to sense and hear what your clients, loved ones, partners and team members are really expressing and wanting.

Multi-Sensory Attention
Learn how to notice the visible and invisible signs all around. Expand your awareness beyond the five senses and learn how to integrate the relevant data surrounding you.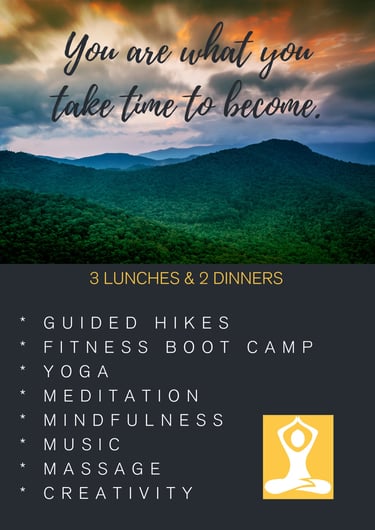 Healthy Habits for Happy People
Take advantage of Plenty's expertise in wellbeing while you learn how to fuel your body, power up your mind and nourish your soul.

Aligning Your Strengths & Passions
Learn about your strengths and dominant love languages to create a trinity of alignment for a life of fulfillment.



From Conflict Resolution to Co-creation
How to move from defending positions to creating shared intention for more enjoyable and impactful relationships.



From Busy Mind to Divine Mind
How to quiet your thoughts, listen to the ones most useful, and create a more peaceful life.



Learning to be Comfortable with the Uncomfortable
Learn to be here now, see what is, and become more peaceful with changing environment -- inside and out.

The Power of Peer-to-Peer
How to activate, mobilize and grow the community all around you.
April 17-20, 2018

♥ October 16-19, 2018
♥

$1395




Built for your Body - Mind - Soul
Movement, mindfulness, nutrition, and nature combined with our powerful curriculum to support the whole YOU.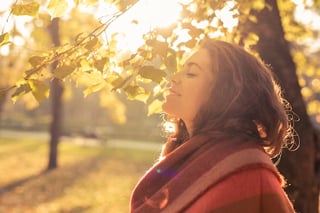 Open Space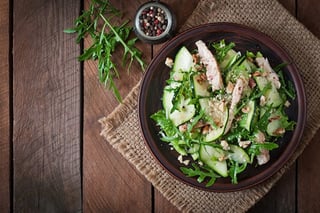 3 Organic Lunches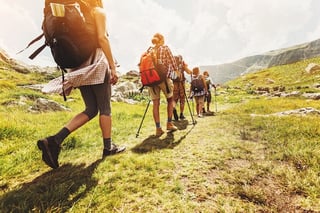 Guided Hikes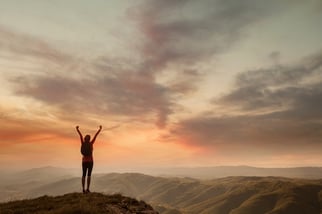 Soul Space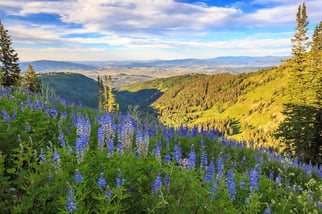 Nature Walks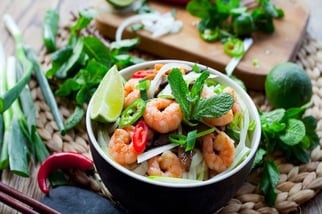 2 Delicious Dinners

Wellbeing in Work & Life - An Interview with Jennifer and Jeff
Wellbeing in Work and Life - An Interview with Plenty's Co-Leaders from Plenty on Vimeo.
---
As was the case last year, the time spent with Plenty was truly invaluable. Their facilitation style and retreats are a wonderfully raw experience that breaks down your inner barriers to head and heart in the most striking, inspiring and transformative way you could imagine. They provide the space to set your true intention and help you pave the way to achieve it. Working with Jen and Jeff is a truly yummy experience :).