I once watched the TED Talk of a man named Navi Radjou, who lived in Pondicherry, India. Growing up in an impoverished city with a dry climate, where water and electricity were in short supply, it seemed to Navi that living with less was the norm. When he grew older, he made the decision to travel from India to San Francisco.
Surrounded by the innovation and development of Silicon Valley, Navi was baffled. Office buildings remained lit at night. Research and development centers towered at grandiose heights, comparable to the nearby Californian mountains. It was unlike anything he had ever seen.
Although many were wooed by promises of advancement, Navi questioned how people in his new home could frequently and casually waste common resources. He thought back to his time spent in Pondicherry, when neighbors invented refrigeration systems made of clay or recreated common plastic litter into asphalt for road construction. In his experience, clever solutions were often born out of adversity.
After moving to San Francisco in 2012, Navi began to study 'Jugaad', or what he calls, "the gutsy art of improvising an ingenious solution." Jugaad is a colloquial Hindi word that roughly translates to, "an innovative fix; a frugal solution born from ingenuity and cleverness." Practiced by many Indians in their daily lives to make the most of what they have, Jugaad applications include finding new uses for everyday objects — reminiscent of Indian kitchens replete with empty Coke or Pepsi bottles reused as ad-hoc containers for dried condiments.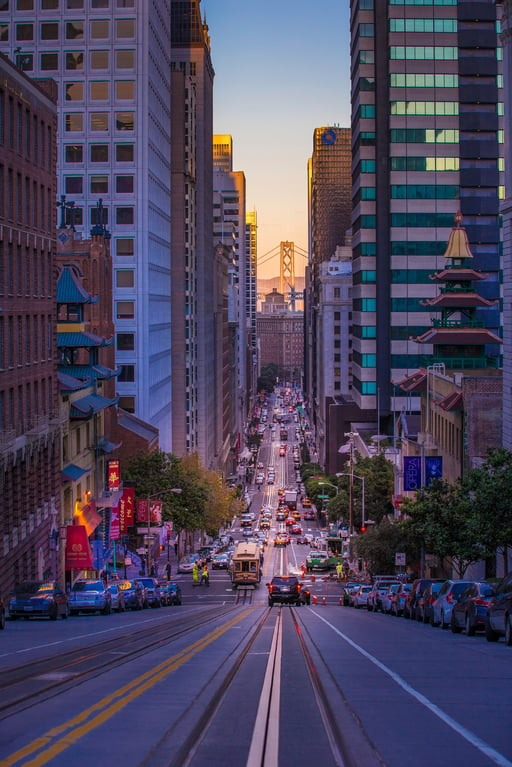 In learning and practicing Jugaad, Navi often invites innovators, consultants, and management leaders alike from Silicon Valley to discover new approaches that could help Western firms take on the complexity of the tough, turbulent times the world faces today.
Navi's TED Talk made me realize that though we live in a society where progress has no limitations, it is imperative that we practice the art of frugal innovation. Whether learning to effectively optimize resources, or exercising innovation in a more constrained environment, practicing the art of frugal innovation means implementing an essential, raw form of creativity.
From nonprofit scarcity to social change abundance, nowhere is the importance of frugal innovation more apparent than alongside the quickly changing contexts of the nonprofit sector. Regardless of its rapid evolution, below are a few tips to keep in mind when practicing the art of frugal innovation in a time of plenty:
1. Process innovations are often underappreciated but critical.
The biggest and most successful organizations rarely owe their success solely to a product, but rather to their activities and capabilities. To understand the importance of process, practice Engelbart's model called The ABC's of Innovation:
A: Every organization has an "A process," which includes its core activities such as product development, distribution, marketing, sales, etc. The A process is about execution.
B: Innovation is often thought of as the "B process," which improves the organization's ability to perform the A processes. This includes improving through hiring and training, introducing new tools, adopting process improvements, etc.
C: The "C process" focuses on improving the B process. Its sole purpose is to improve how we improve.
2. "Big impact" mentality is a must.
Although results on a small scale are imperative, it is important to remain ambitious. There may be plenty of challenges on the path to scale, but don't let your mindset be one of them. At Plenty, this mentality is one of our seven frameworks for success, and we call it Possibility. It is our vision for change and the better world we are trying to build together. It is the highest outcome of what you can achieve. Analyzing your organization's Possibility begs the question, "What is the better future we are trying to create together?"
3. To go fast (and burn out quickly), go alone.
This concept highlights that you can go fast, alone, or you can go far, with others. Increasingly, the challenge in development is building capacity for effective action that is independent of communities, of organizations, and of policy-markets. However the problems we seek to solve can't be solved alone, the solutions have to stem from the collective. Which is why nurturing collaborative ecosystems that embrace innovation and value development is the only way to sustainably create change.
From Pondicherry, India to the Golden City of San Francisco, Navi's story is one that inspires values of human ingenuity, creative problem-solving, and spectacular value; principles that teach us that we can find more in less. Abundance in simplicity.